Bridget Fitzgerald
 How do you wanna go out? These fifteen incredible people had wonderful parting words that are almost as poignant and powerful as the people themselves. Try to not fall in love with them all over again!
French fashion designer Coco Chanel (L)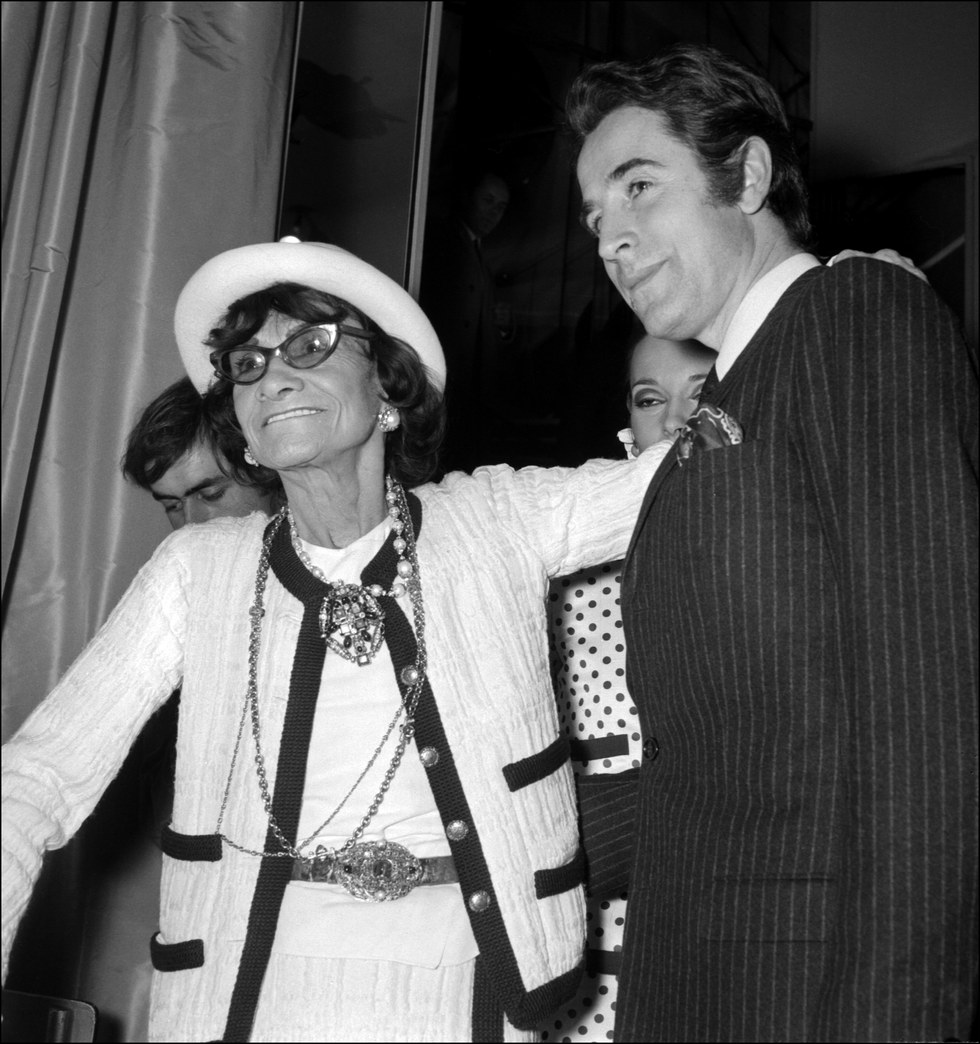 Stf/AFP/Getty ImagesFrench fashion designer Coco Chanel went out in style and like a boss. She said, "This is how you die."
Sigmund Freud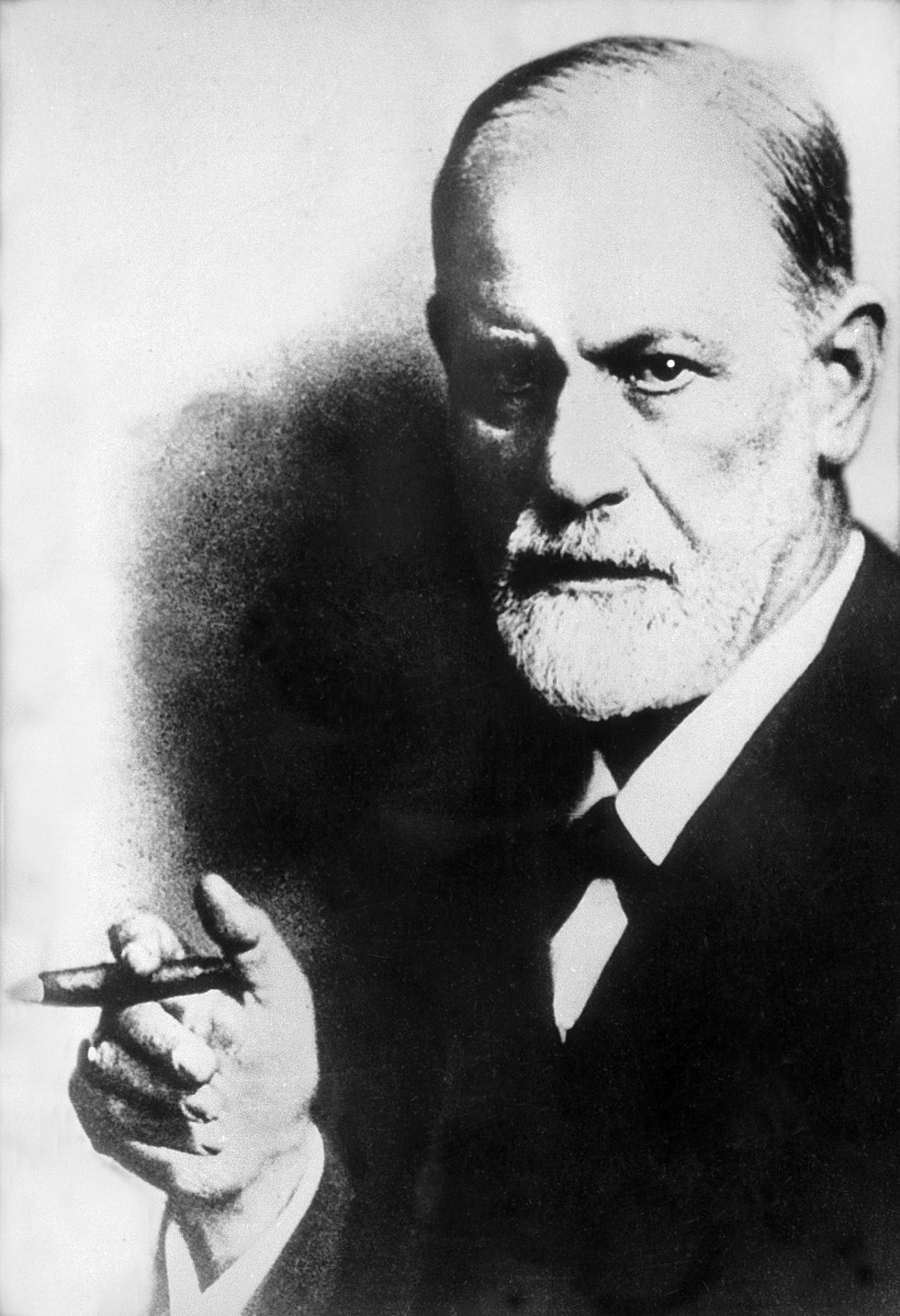 Keystone-france/Gamma-Keystone/Getty ImagesSigmund Freud, father of psychoanalysis, couldn't help but analyze his situation on the way out. His last words were "This is absurd! This is absurd!" It should also be noted that he chose physician-assisted suicide, since he was dying of cancer. In case you wanted to know where he stood on that issue.
Whitney Houston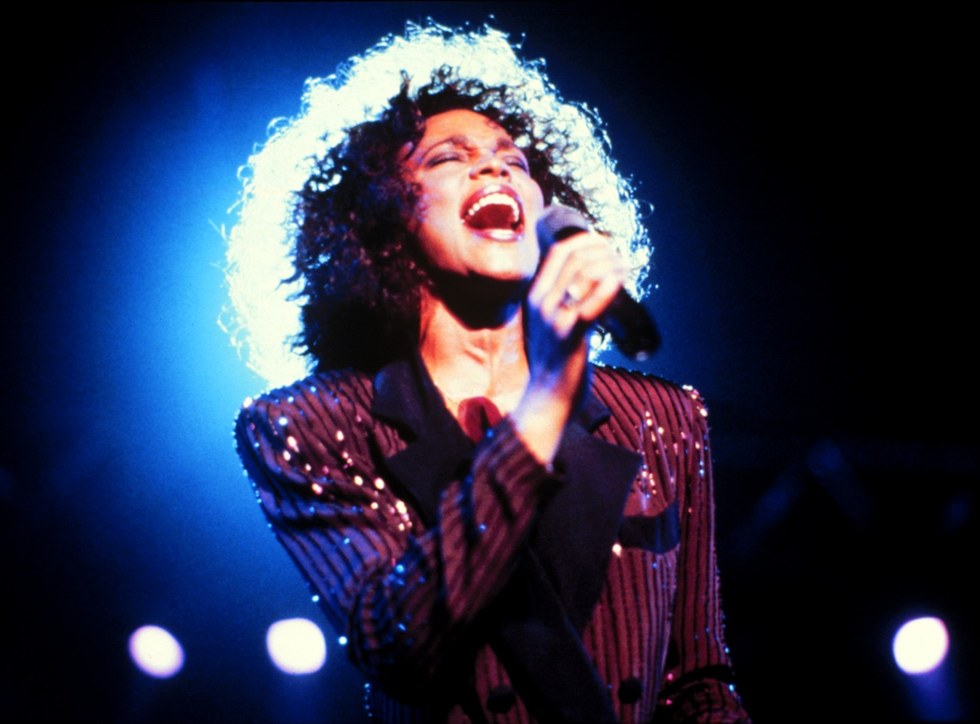 Peter Bischoff/PB Archive/Getty ImagesWhitney Houston died in February of 2012. She was an incredible singer and performer. Her last words were reportedly, "I'm gonna go see Jesus, want to see Jesus."
John Wayne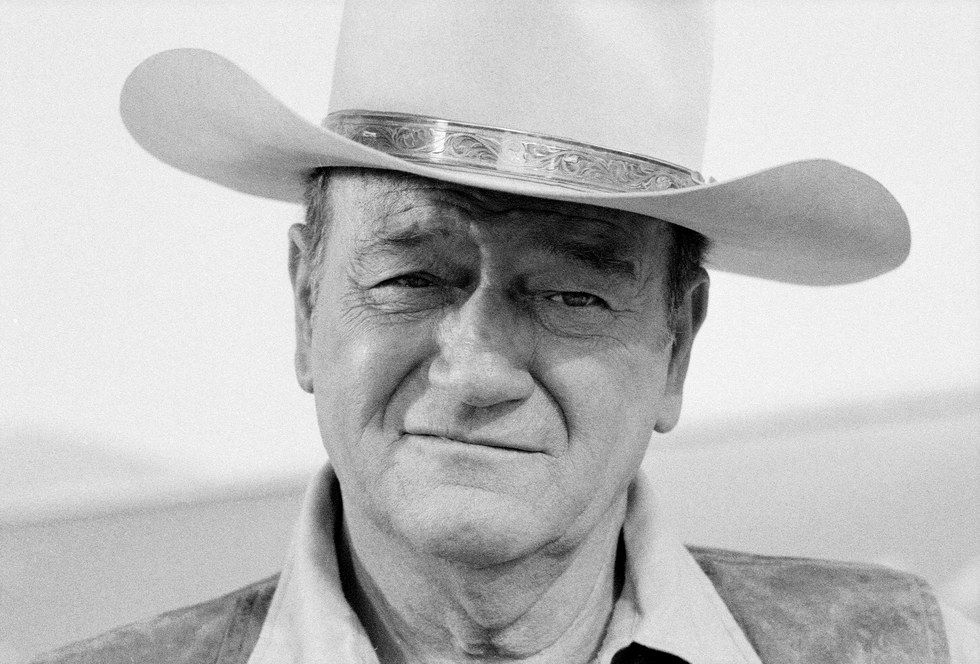 Cbs Photo Archive/CBS/Getty ImagesActor John Wayne, known for his kindness and good manners, left a hero. He turned to his wife at his bedside and said, "Of course I know who you are. You're my girl. I love you."
Walt Disney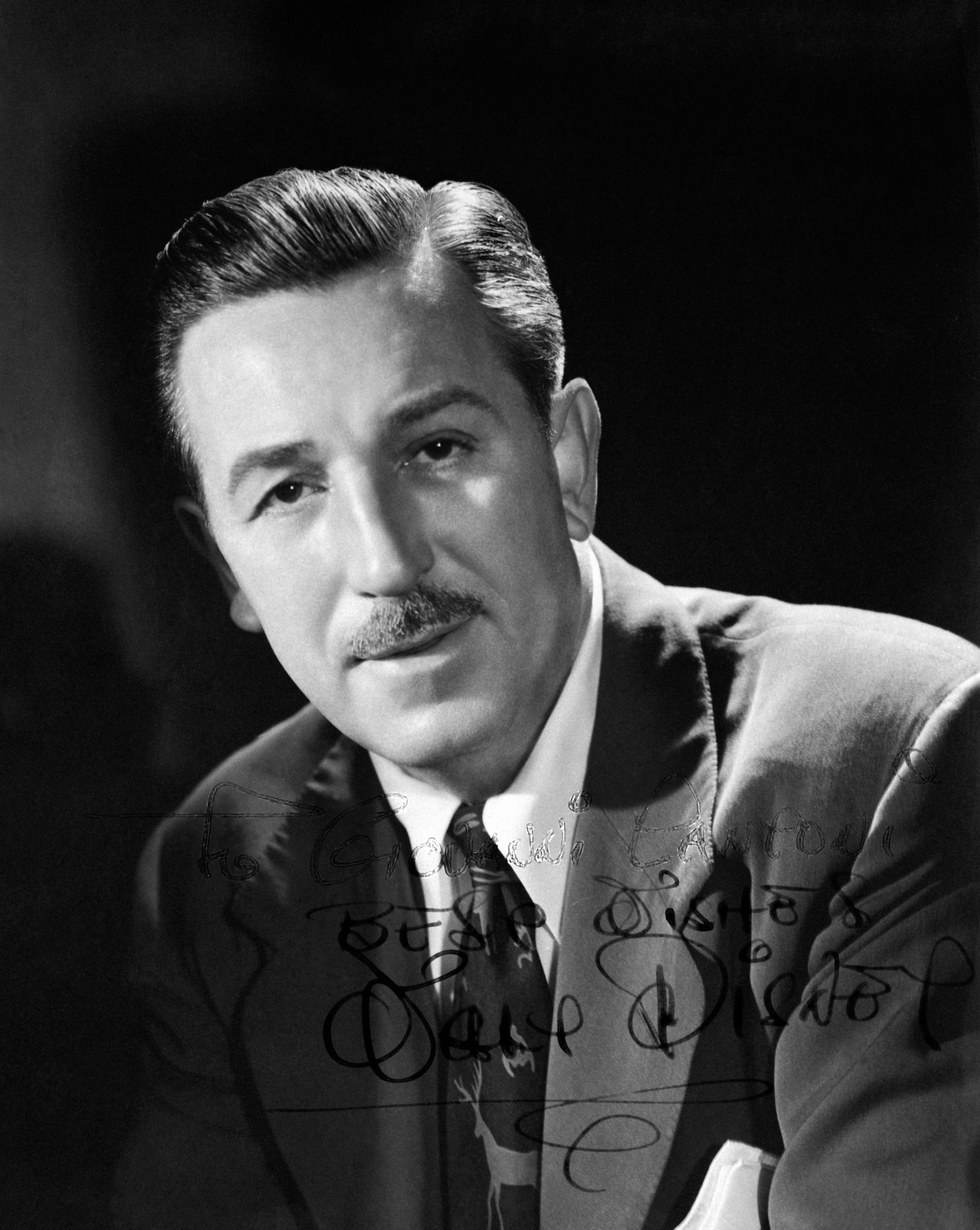 Mondadori Portfolio/Mondadori Portfolio/Getty ImagesWalt Disney left with a mystery: dying of lung cancer, he wrote the name "Kurt Russell" on a piece of paper. The story was confirmed by Kurt himself on "Jimmy Kimmel Live" in April 2007.
Charlie Chaplin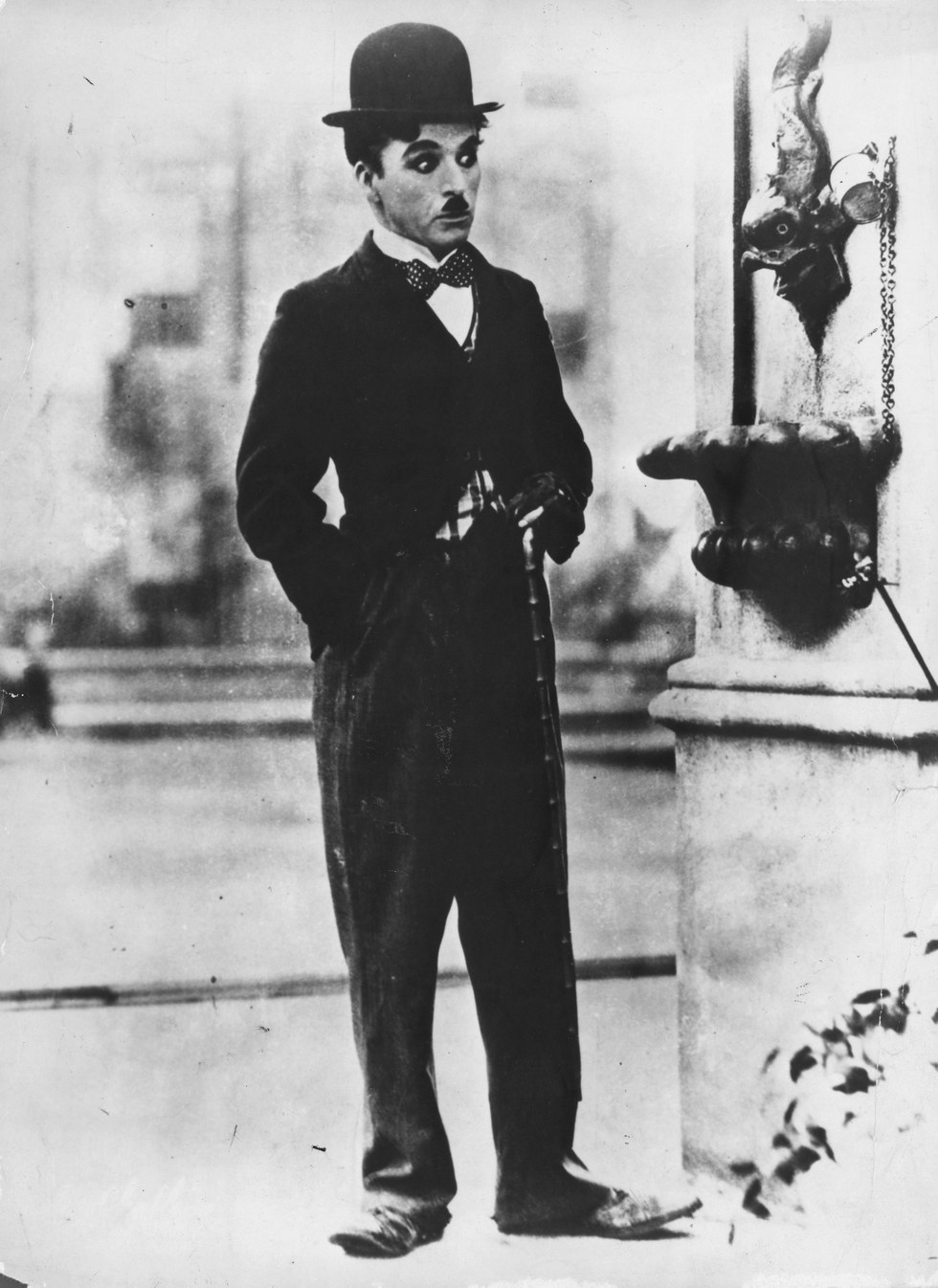 Mondadori Portfolio/Mondadori Portfolio/Getty ImagesCharlie Chaplin made a joke as his last words—perfect, right? A priest said "May the Lord have mercy on your soul" to which he replied, "Why not? After all, it belongs to him." We hope he died laughing.
Desi Arnaz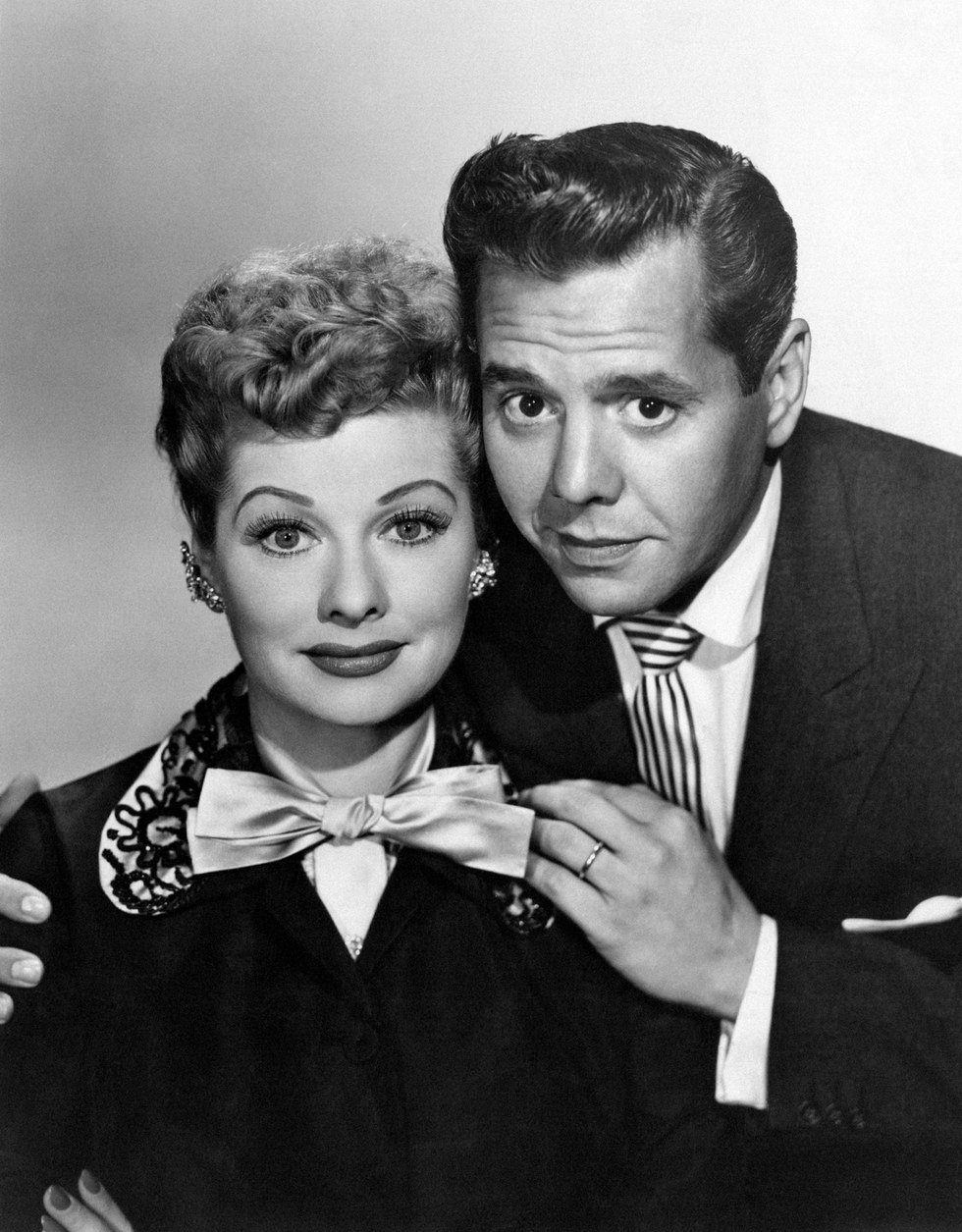 Mondadori Portfolio/Mondadori Portfolio/Getty ImagesCuban-born American actor Desi Arnaz worked with his wife Lucille Ball on the iconic TV series "I Love Lucy." No wonder, therefore, that his last words were about both: "I love you too, Honey. Good Luck with your show."
Groucho Marx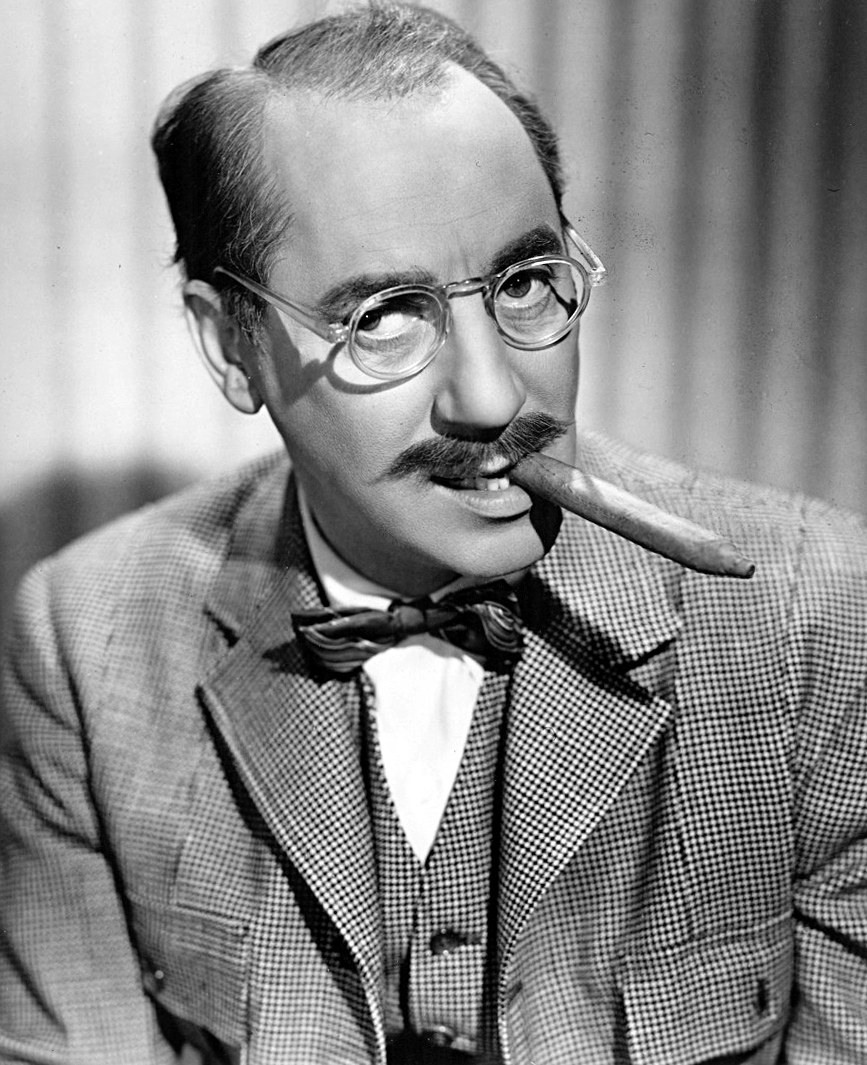 wikimedia commonsThe iconic comedian may have died of pneumonia, but that didn't slow his hilarious style. He famously quipped on the way out, "This is no way to live."
Chico Marx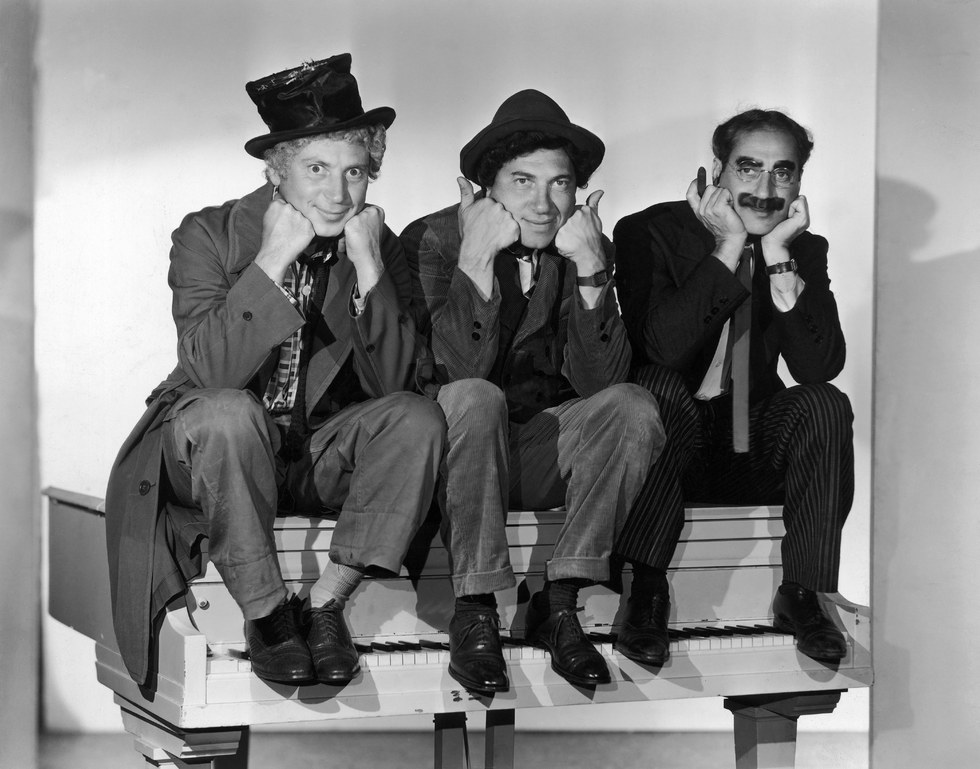 Keystone-france/Gamma-Keystone/Getty ImagesHis brother, Chico, was just as funny. He told his wife: "Remember, Honey, don't forget what I told you. Put in my coffin a deck of cards, a mashie niblick, and a pretty blonde."
Bob Hope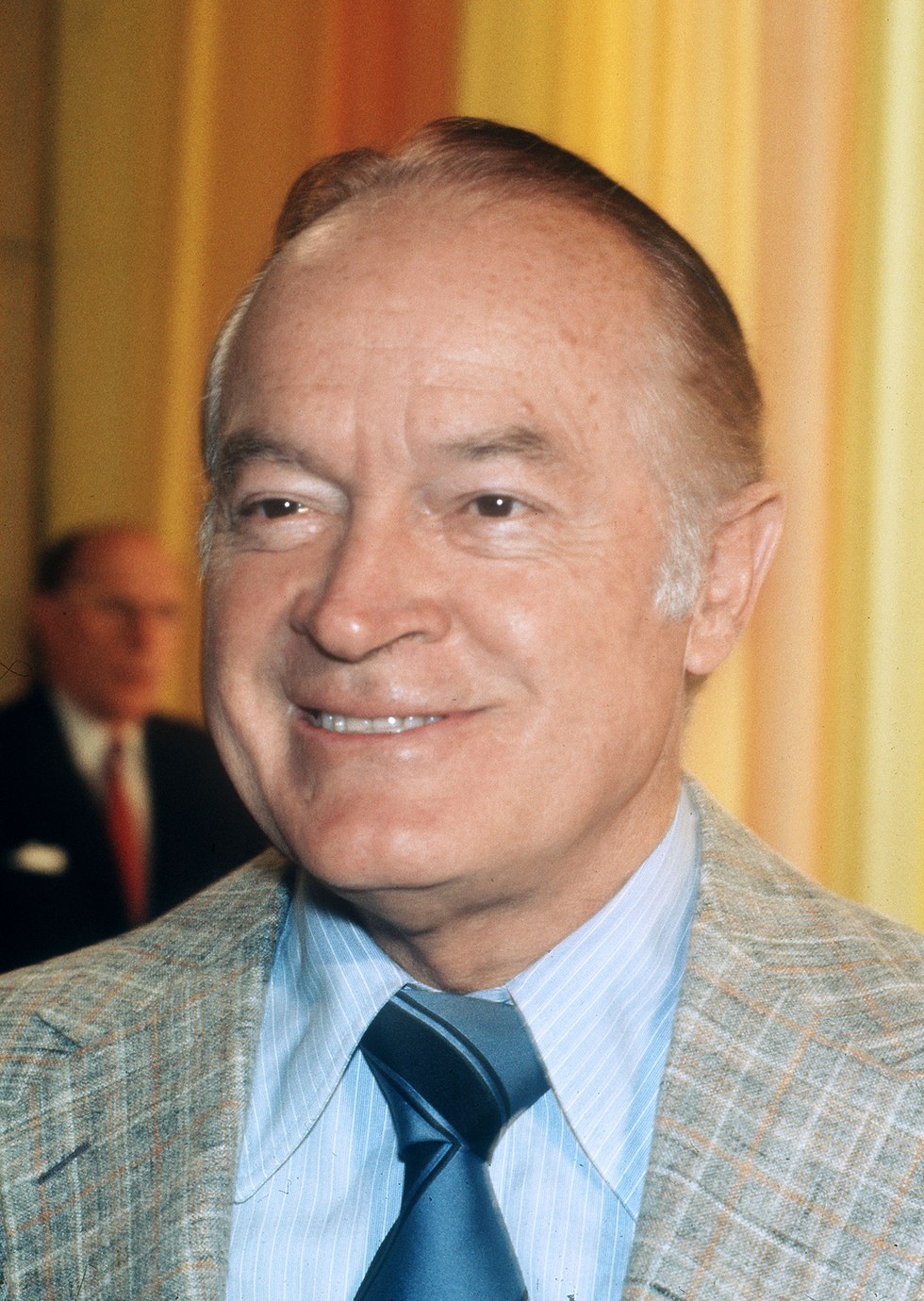 Afp/AFP/Getty ImagesSinger, comedian, actor, host—and utter charmer, even on his deathbed. His wife had just asked him, "Where would you like to be buried?" To which the 100 year old Hope said, "Surprise me." Talk about a great exit line!
James Stewart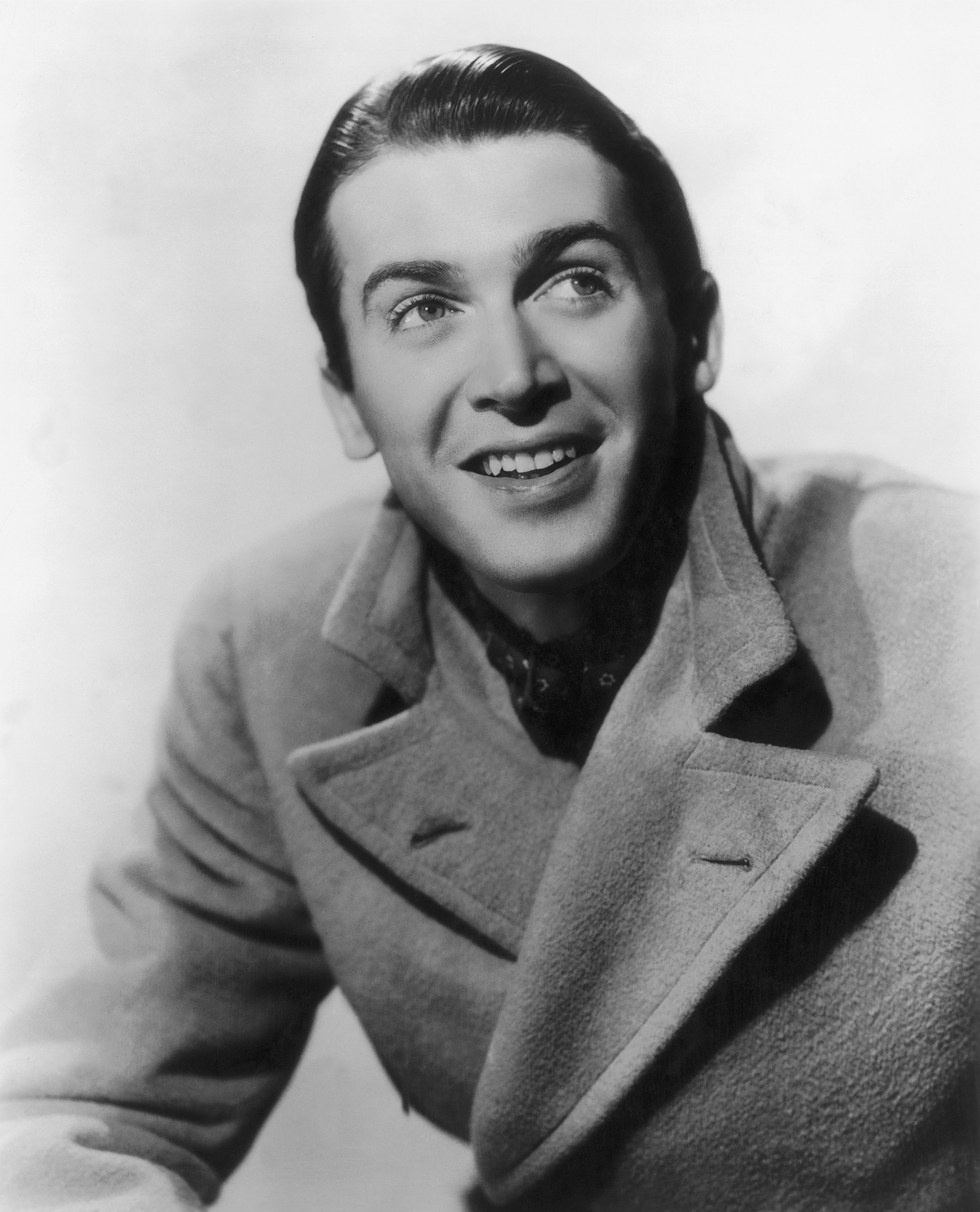 Keystone-france/Gamma-Keystone/Getty ImagesAnother loving tribute: Jimmy Stewart, who had been married for 44 years, said, "I'm going to be with Gloria now." She was his remarkable wife who had died three years prior.
Heavy D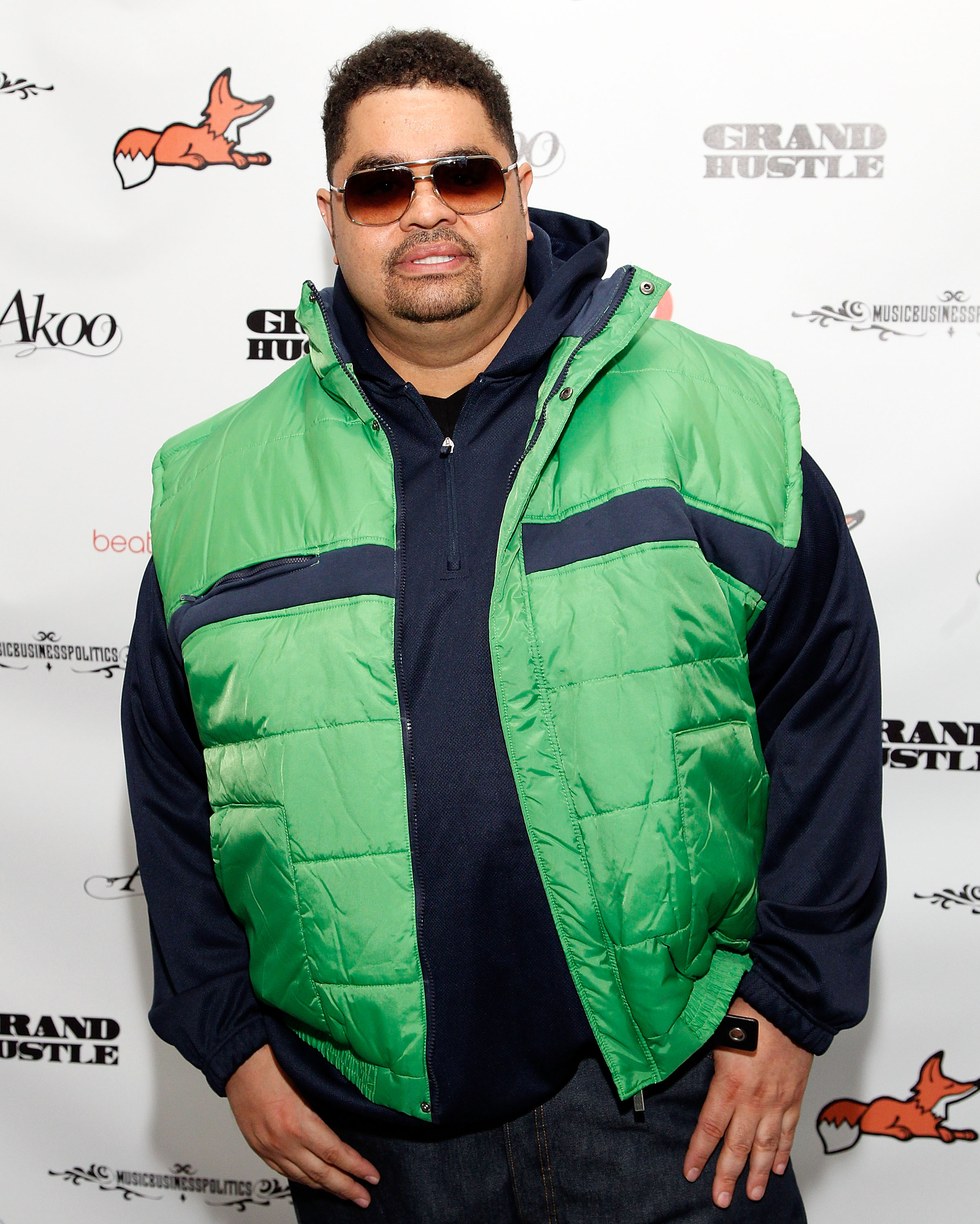 Ben Rose/WireImage/Getty ImagesRapper Heavy D famously tweeted "Be inspired," before he passed out and was gone.
Errol Flynn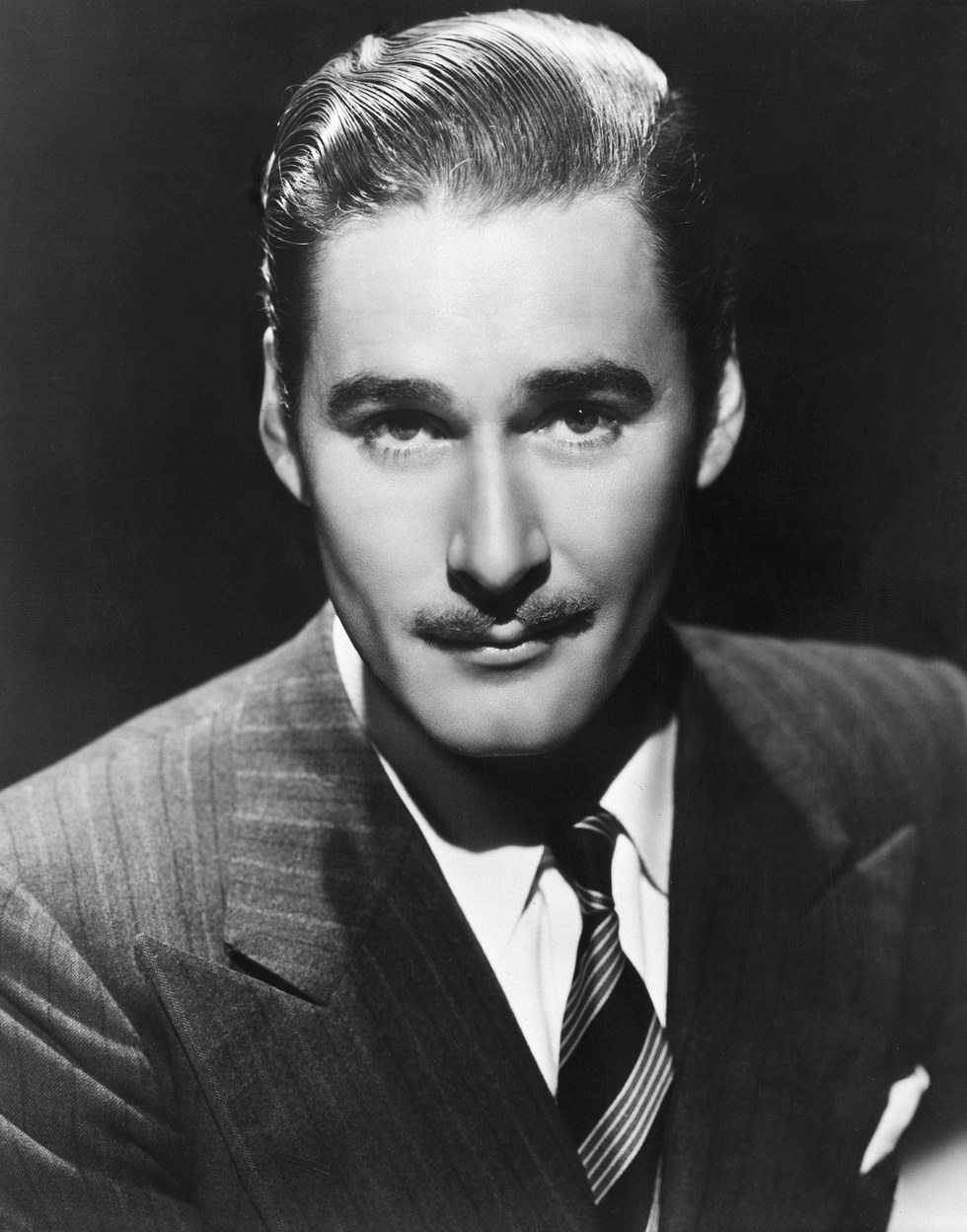 Nbc/NBCUniversal/Getty ImagesThe actor left with a courageous, contagiously fun line: "I've had a hell of a lot of fun and I've enjoyed every minute of it."
Ethel Barrymore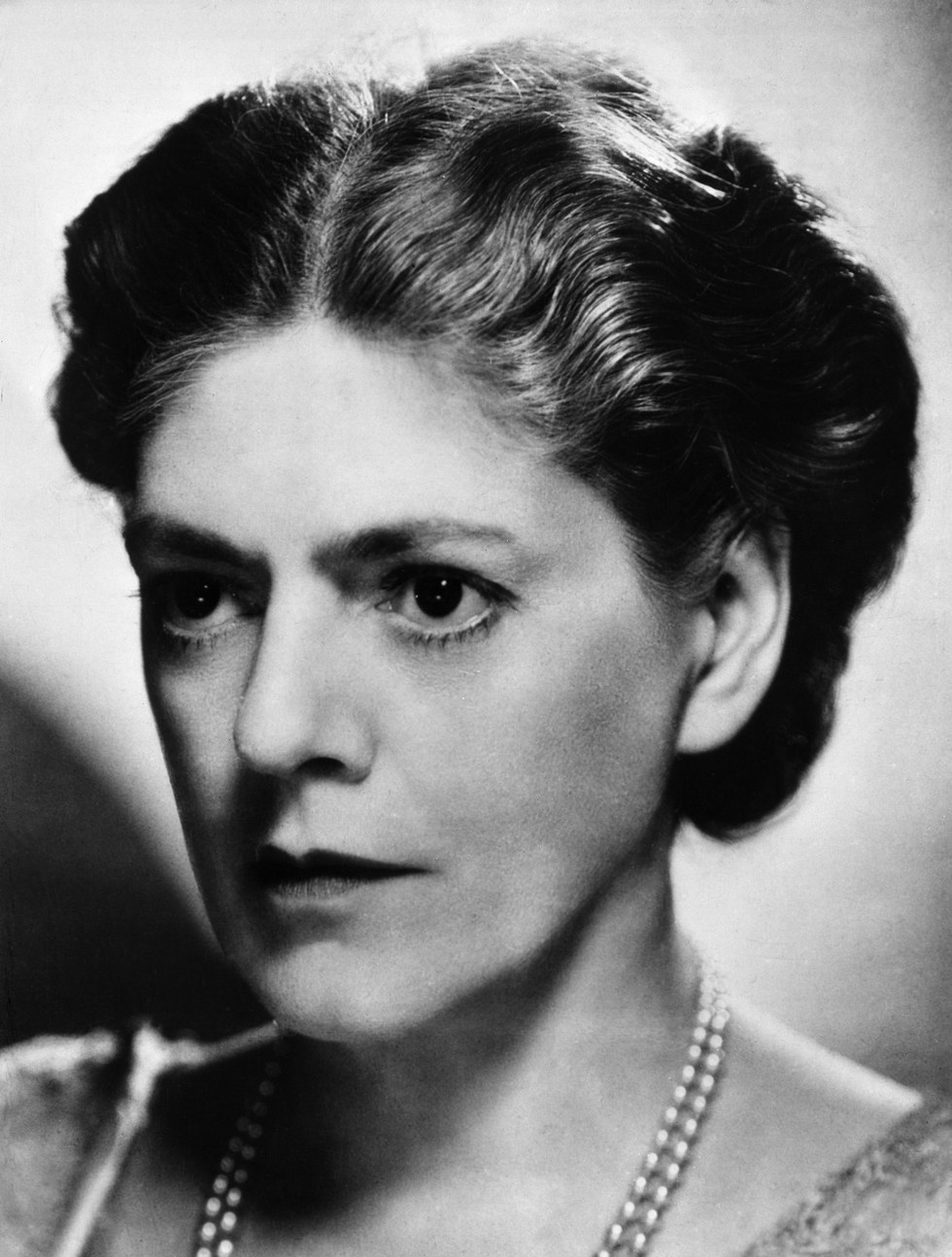 Nbc/NBCUniversal/Getty ImagesSaid this iconic actress: "Is everybody happy? I want everybody to be happy. I know I'm happy."
Elvis Presley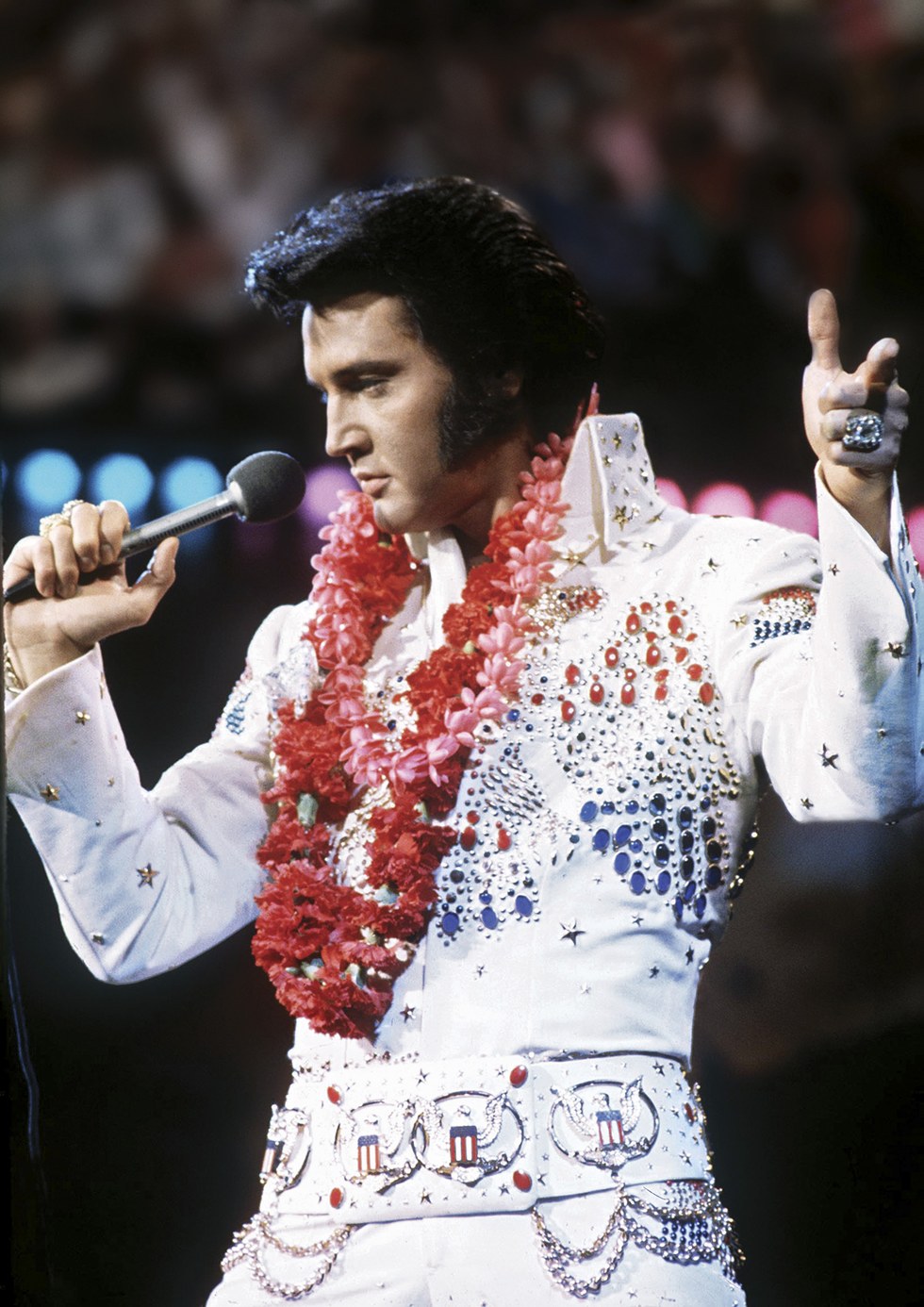 Nbc/NBCUniversal/Getty ImagesElvis has left the building. But before he famously went (dying on the toilet at his Graceland home), he announced, "I'm going to the bathroom to read."