These stars joined the forces to serve their country in the Second World War.
Jimmy Stewart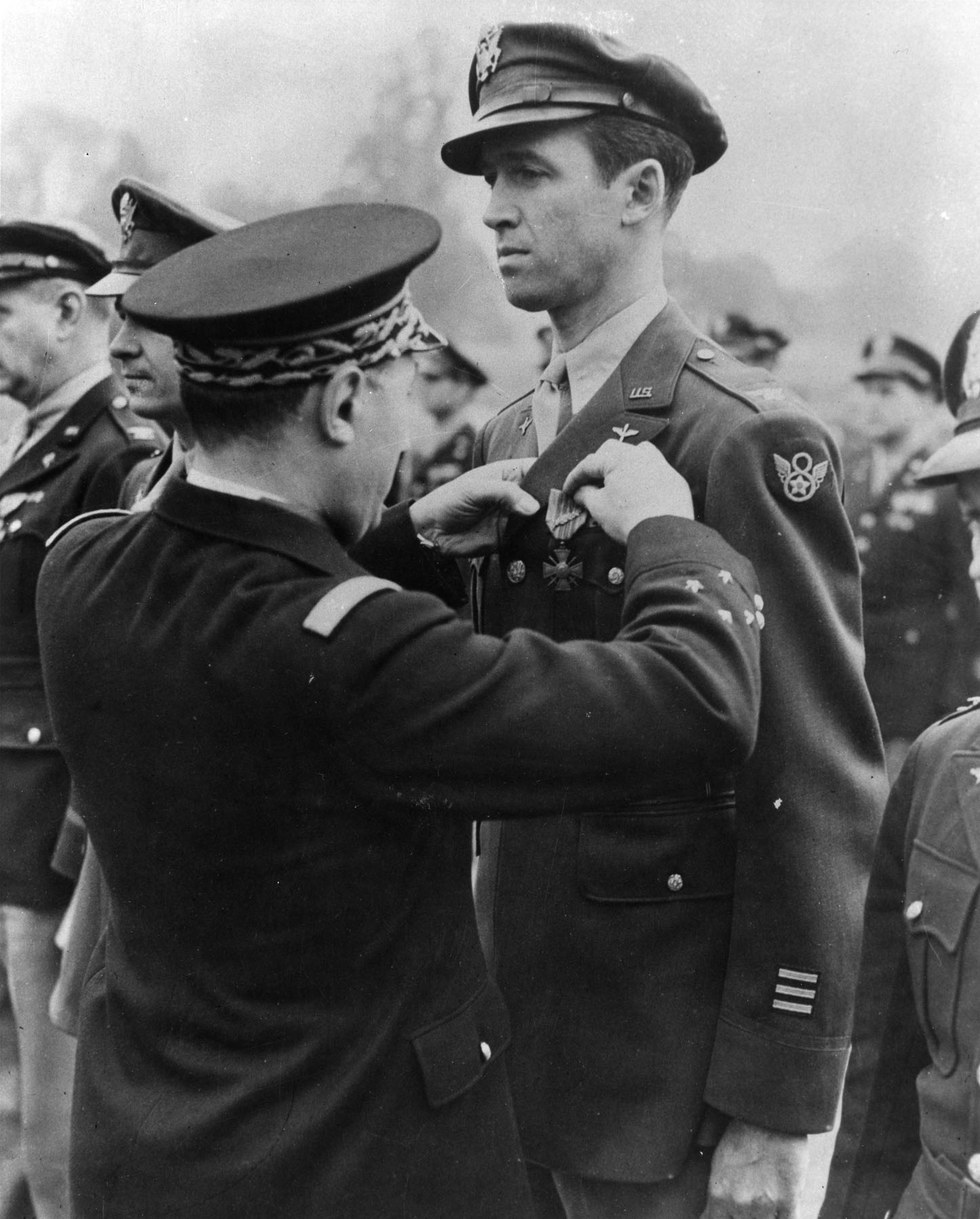 Wikimedia Commons
Academy Award winner Jimmy Stewart was already a successful actor when he was inducted into the Army in 1941 at the age of 32. Stewart was the first major American actor to wear the uniform in WWII.
Bob Barker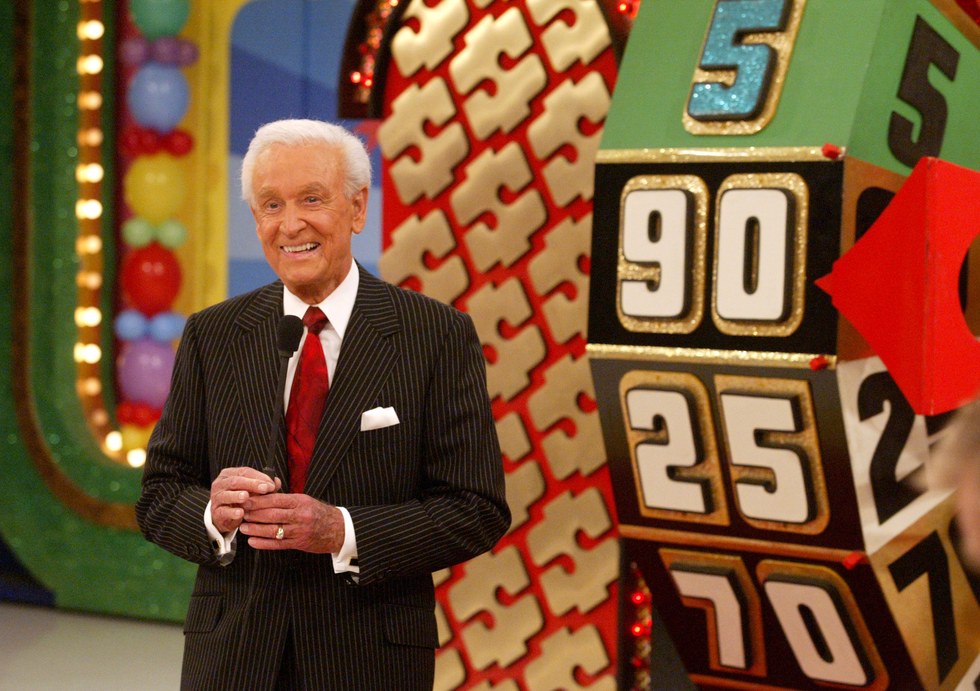 Jesse Grant/WireImage/Getty Images
The legendary game show host was in college on a basketball scholarship when WWII broke out. He served in the U.S. Navy as a fighter pilot and part of a seagoing squadron before returning to college to finish his degree.
Audrey Hepburn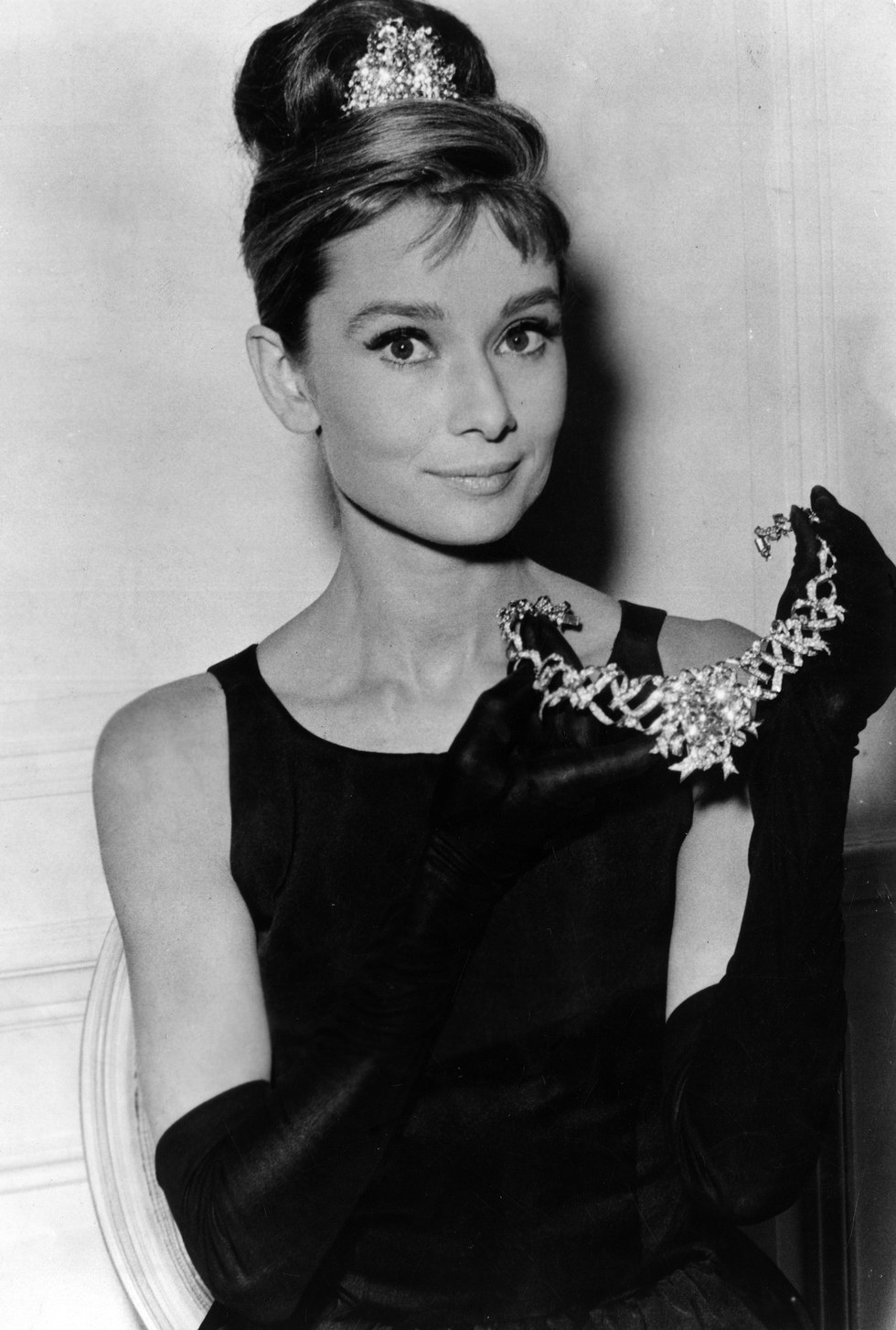 Mondadori/Mondadori/Getty Images
As a child in the Netherlands, this screen legend aided the fight against the Germans, occasionally acting as a courier for resistance fighters.
Joe DiMaggio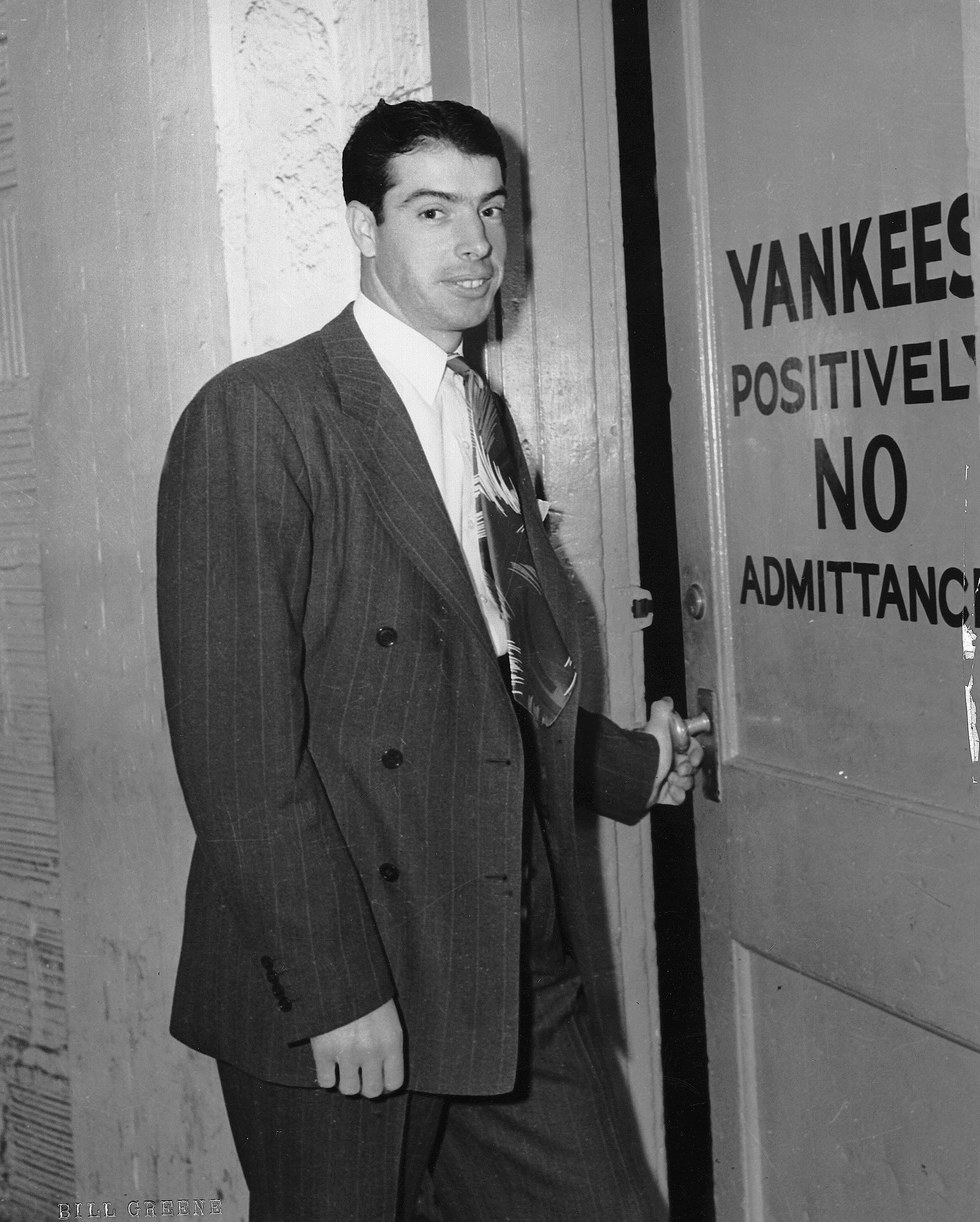 Sporting News Archive/Sporting News/Getty Images
DiMaggio was one of the most famous baseball players in the world when he enlisted in the U.S. Army Air Force in 1943. DiMaggio was given so many special privileges that he became embarrassed, at which point he demanded combat duty. He was turned down.
Jackie Coogan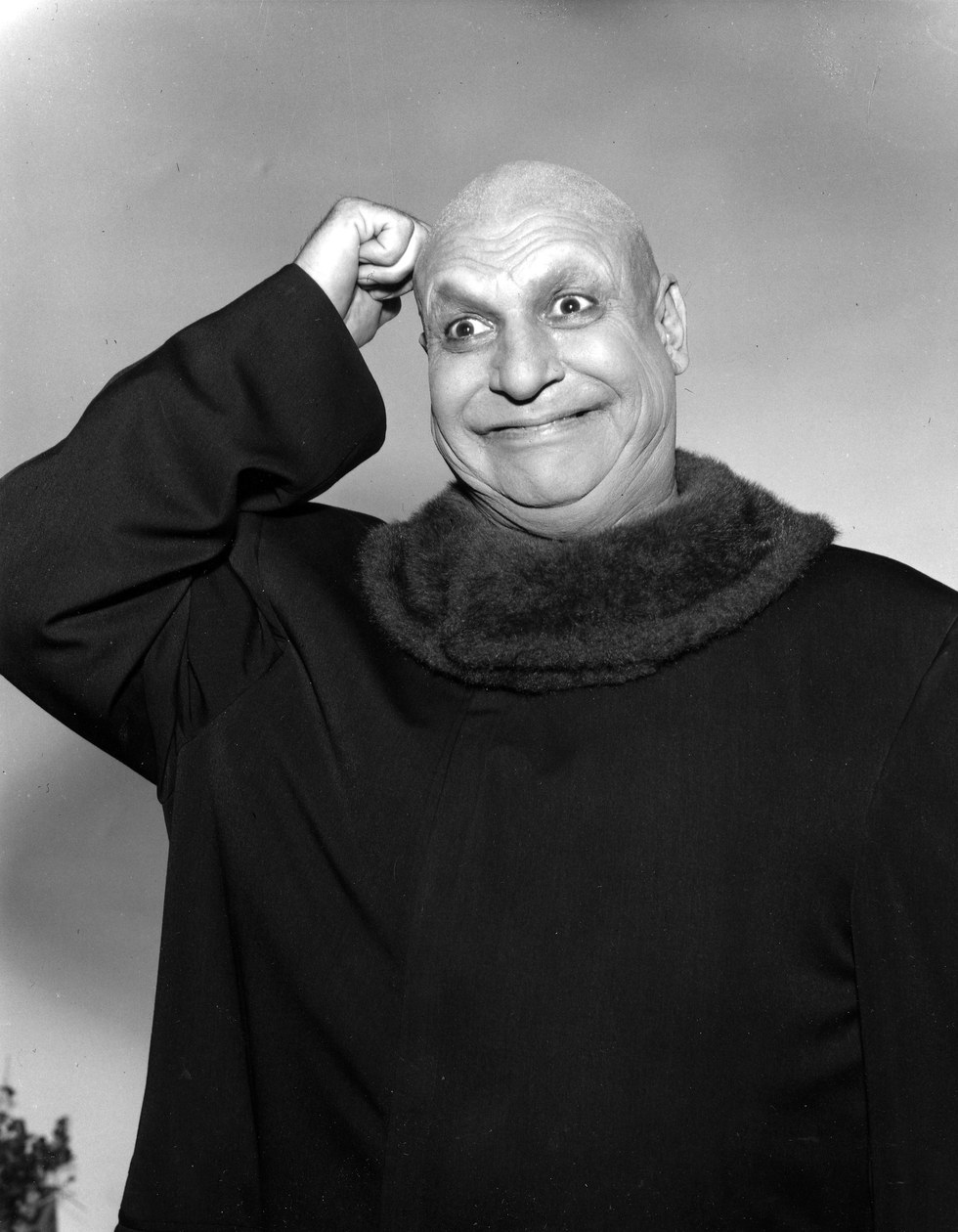 ABC Photo Archives/Disney ABC Television Group/Getty Images
The "Addams Family" actor was a star by the age of 5, appearing alongside Charlie Chaplin in the silent film sensation "The Kid." Coogan put acting on hold during WWII to deliver troops behind enemy lines in the Burma campaign.
Henry Fonda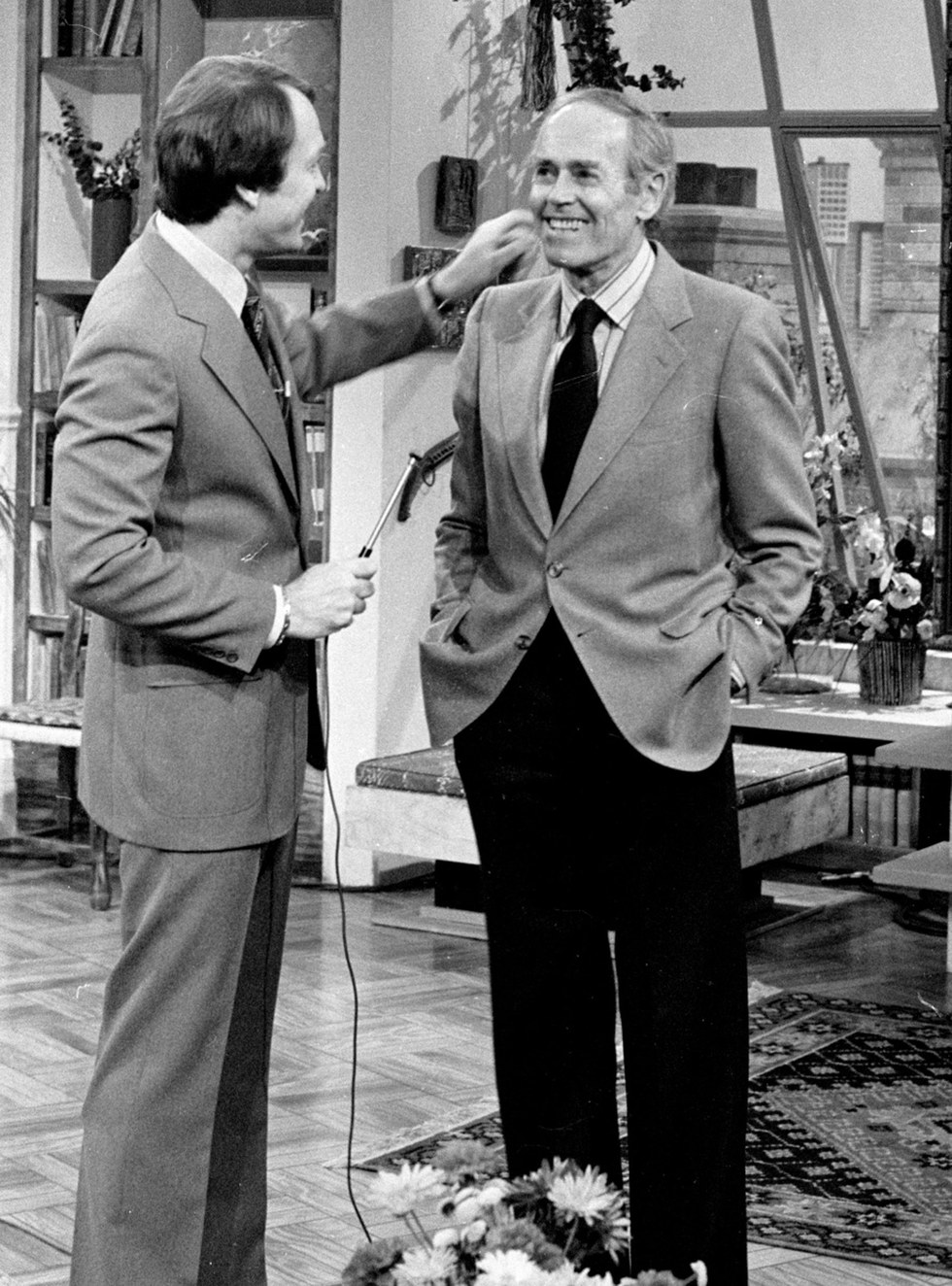 Bobby Bank/WireImage/Getty Images
"I don't want to be in a fake war in a studio," Fonda said about his decision to join the U.S. Navy. Like his lifelong friend Jimmy Stewart, Fonda set aside a successful acting career to serve in WWII.
Bea Arthur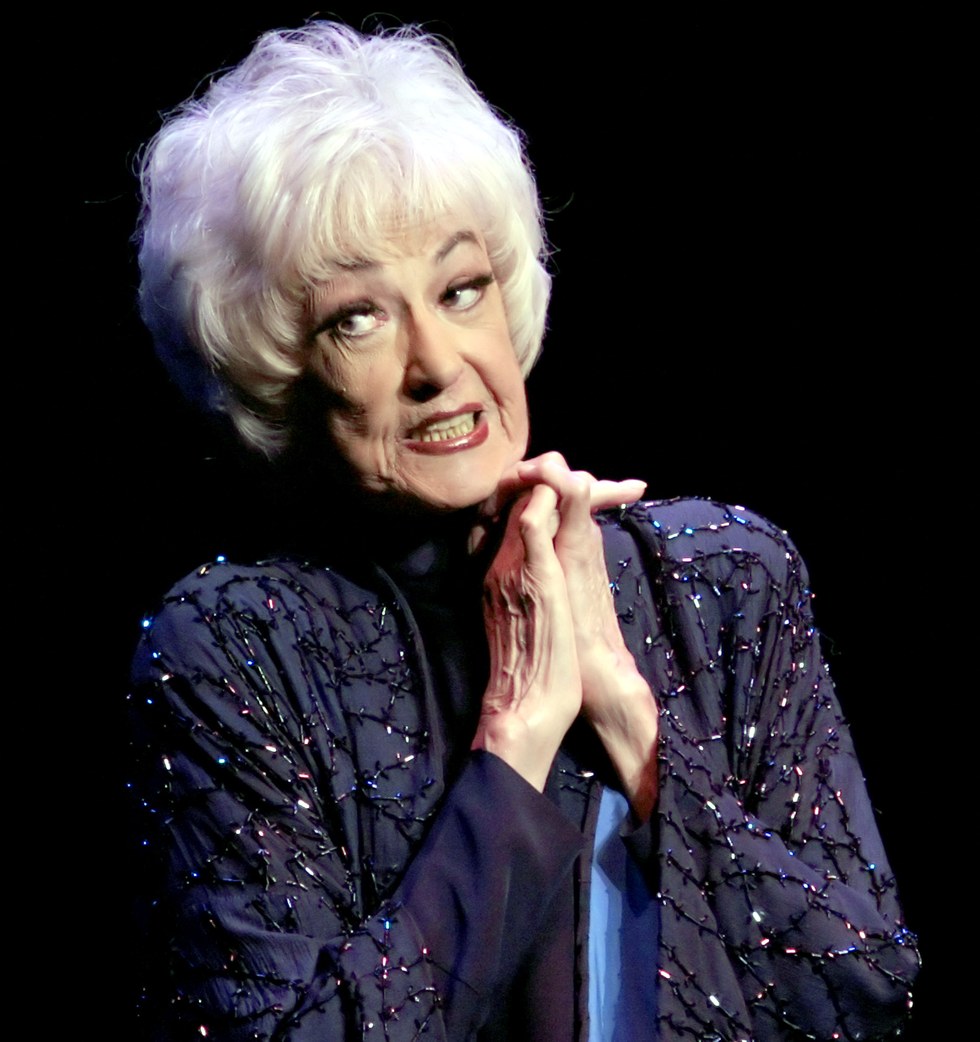 Nick Valinote/FilmMagic/Getty Images
The future "Golden Girl" enlisted in the United States Marine Corps at the age of 21, serving as a typist and truck driver during WWII.
James Doohan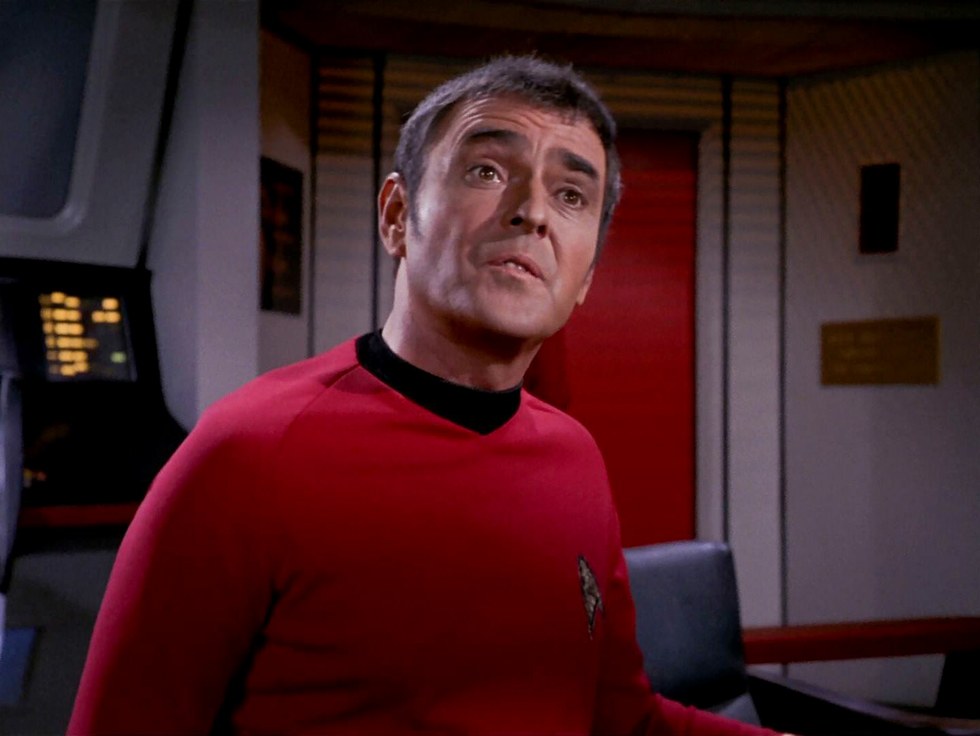 Cbs Photo Archive/CBS/Getty Images
Doohan joined the Royal Canadian Artillery at the beginning of WWII. His first experience in combat was as part of the invasion storming Juno Beach on D-Day. Doohan suffered six gunshot wounds in the battle, including one to his chest that was stopped by a silver cigarette case given to him by his brother.
Johnny Carson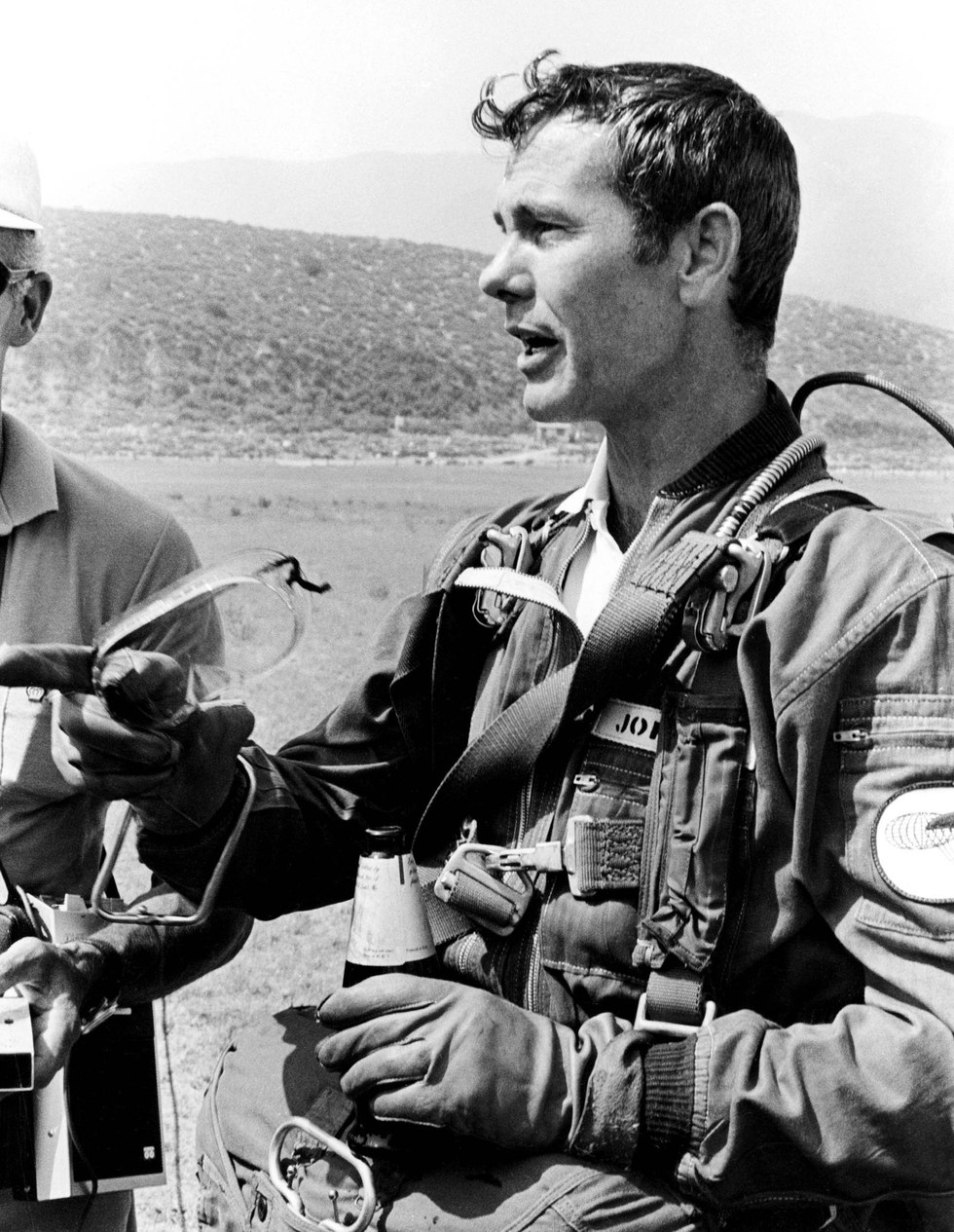 Nbc/NBCUniversal/Getty Images
The longtime "Tonight Show" host joined the U.S. Navy and achieved a 10-0 amateur boxing career while serving on the USS Pennsylvania. The ship was on its way to combat when the bombing of Hiroshima and Nagasaki ended the war.
John F. Kennedy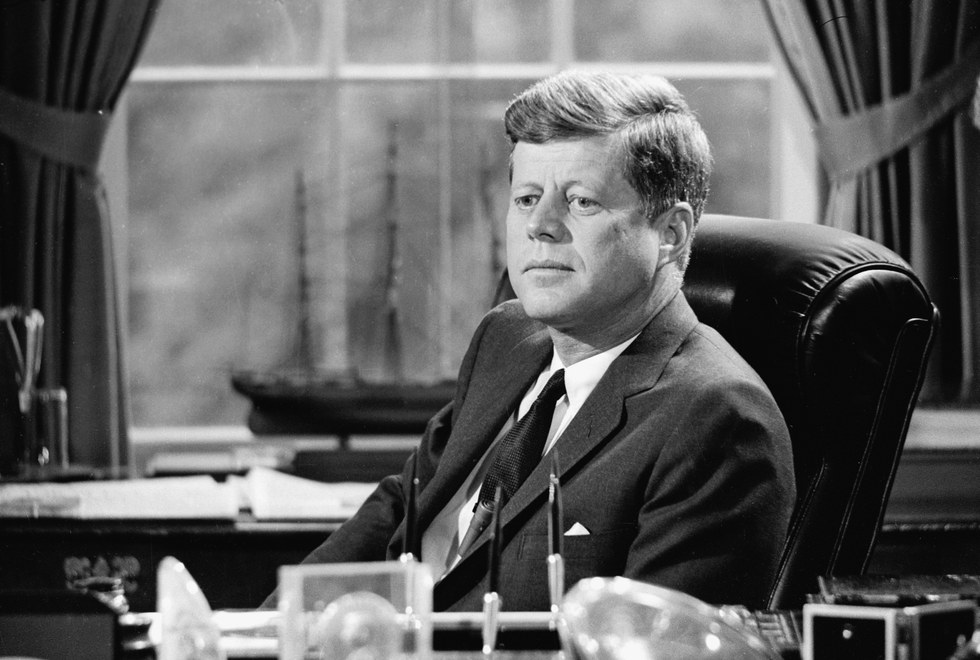 Cbs Photo Archive/CBS/Getty Images
The future U.S. President served in the Pacific theater as part of the U.S. Navy, earning awards for heroic conduct.
Roald Dahl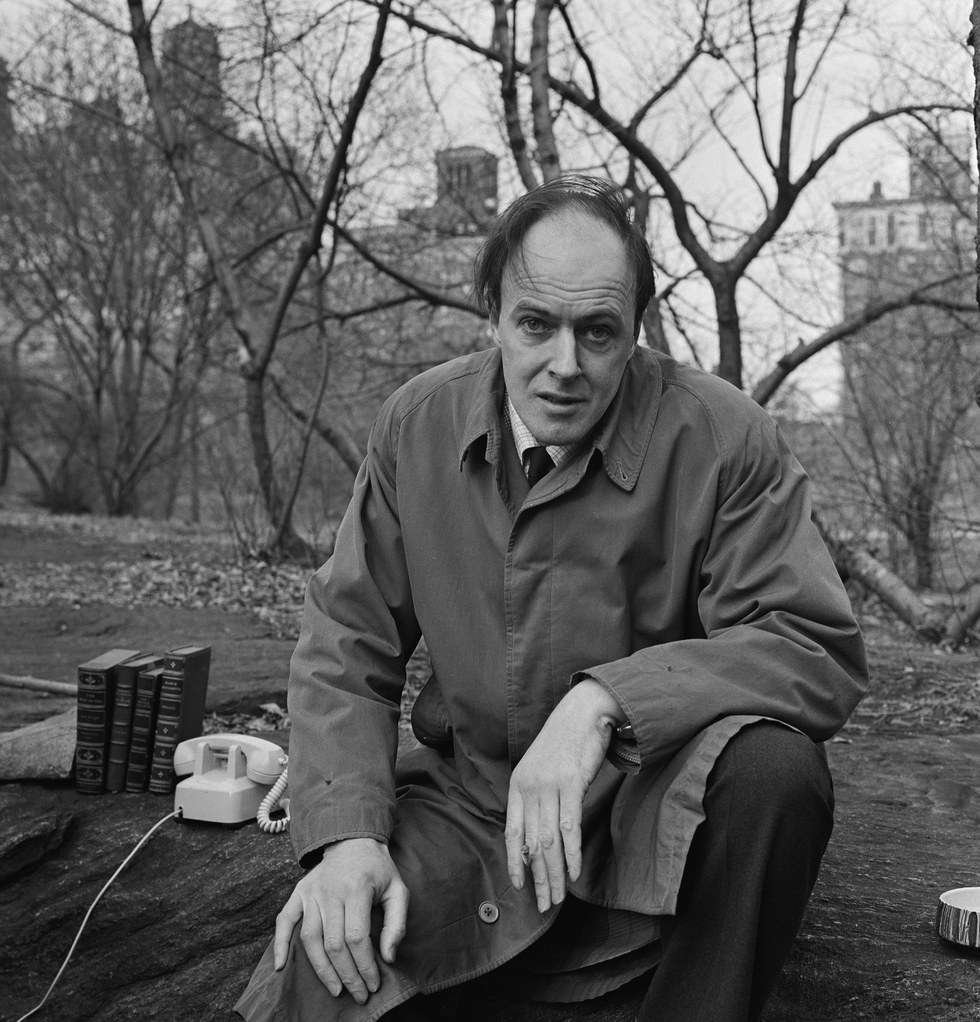 Cbs Photo Archive/CBS/Getty Images
Before penning such children's classics as "Charlie and the Chocolate Factory" and "James and the Giant Peach," Dahl lived his own harrowing tale as a fighter pilot with the British Royal Air Force.
Sam Walton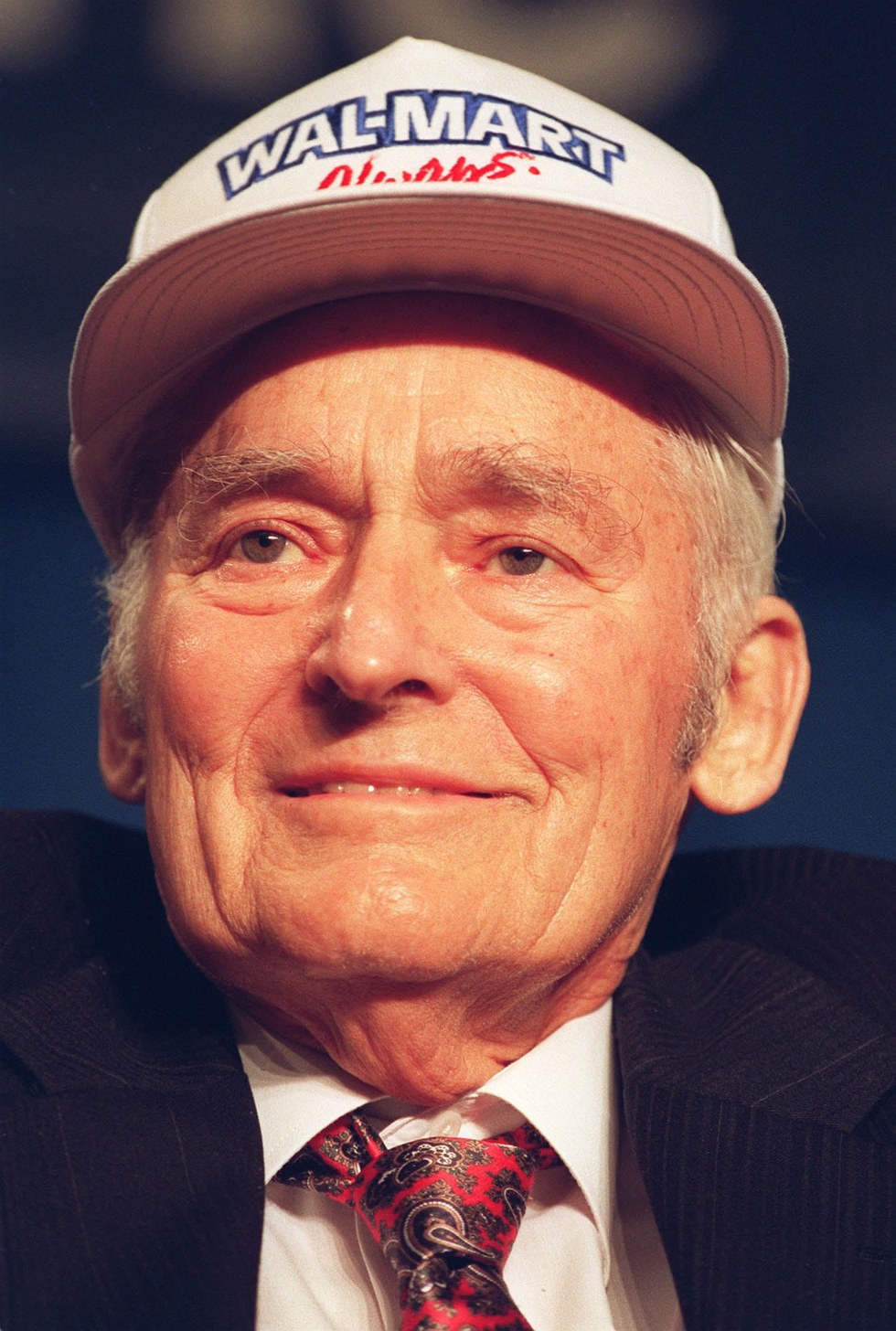 Luke Frazza/AFP/Getty Images
Walton achieved the rank of Captain as part of the U.S. Army Intelligence Corps during WWII. He supervised security at aircraft plants and prisoner of war camps before going on to build his retail empire, Wal-Mart.
Hugh Hefner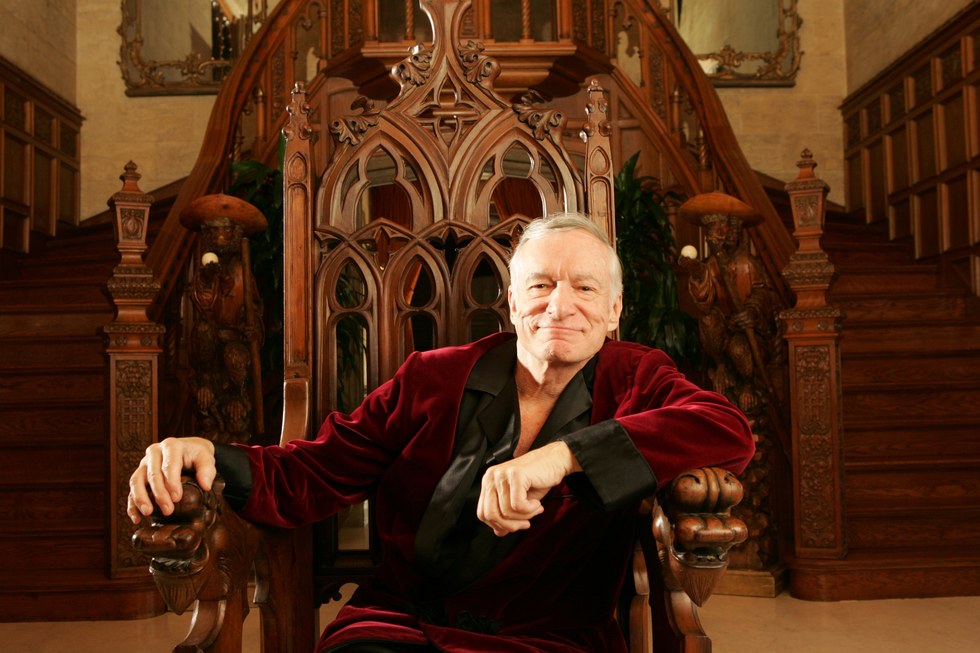 Dan Tuffs/Getty Images Entertainment/Getty Images
Years before founding what would become the Playboy empire, Hefner served as a writer for a military newspaper in the U.S. Army at the end of WWII.
Art Carney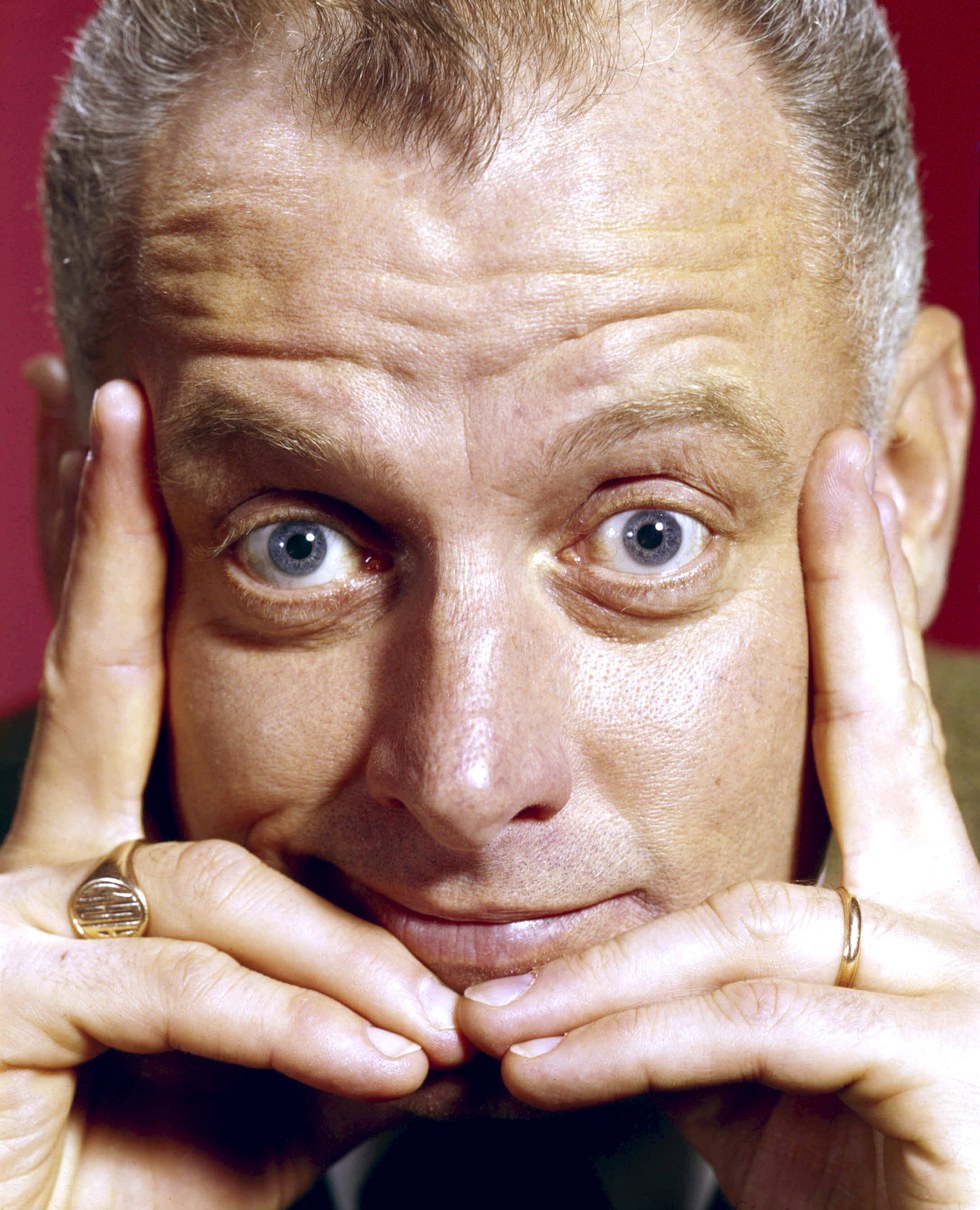 Nbc/NBCUniversal/Getty Images
This "Honeymooners" star fought in the Battle of Normandy, where he sustained a shrapnel injury that would leave him with a limp for the rest of his life.
Mel Brooks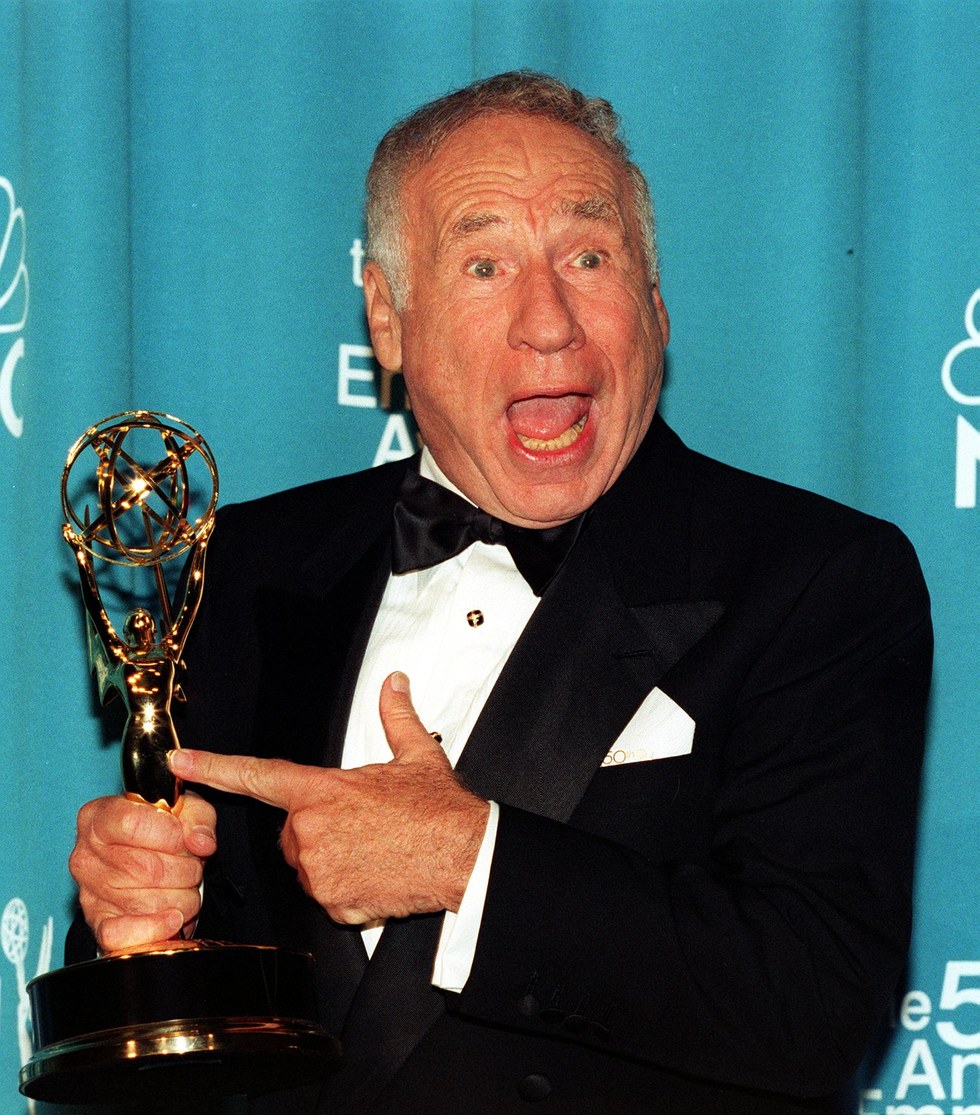 Kim Kulish/AFP/Getty Images
Mel Brooks was in college majoring in psychology when he was drafted into the army. The future funnyman defused land mines as part of the 1104 Engineer Combat Battalion.
Julia Child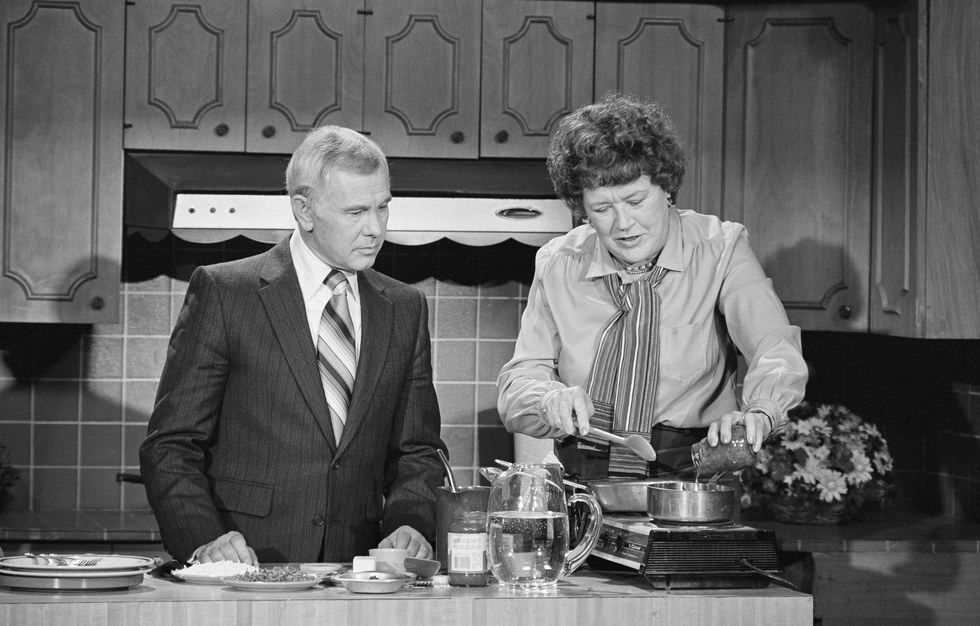 Nbc/NBCUniversal/Getty Images
Before this iconic television personality brought French cuisine to America, Child served as a top secret researcher for the Office of Strategic Services.
Joe Louis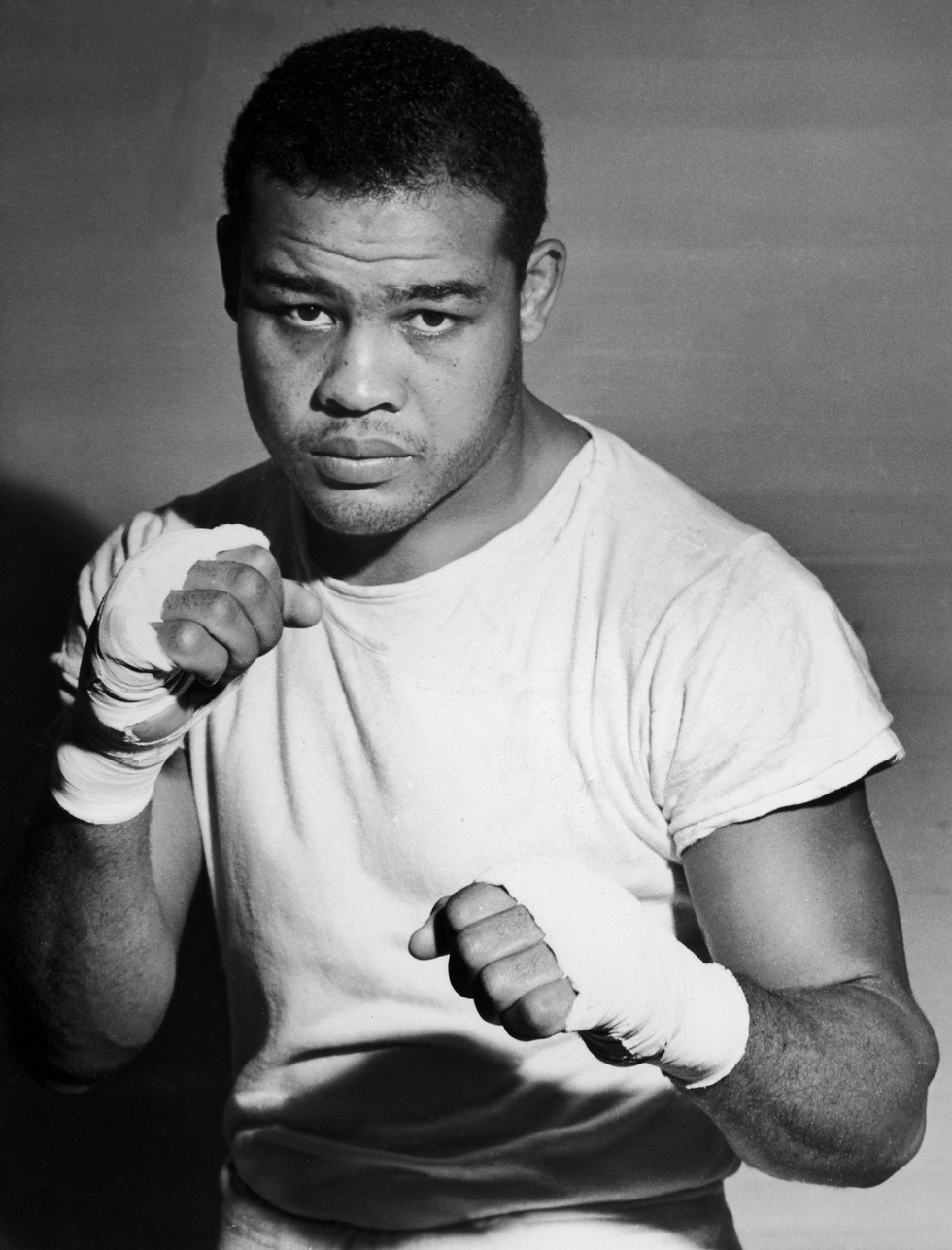 Keystone-france/Gamma-Keystone/Getty Images
One of the greatest heavyweight champions of all time, Louis was a major driver of anti-Nazi sentiment in America during WWII. In January 1942, Louis held a charity boxing match that raised $47,000 for the Navy Relief Society. The next day he enlisted in the U.S. Army.
Charles Bronson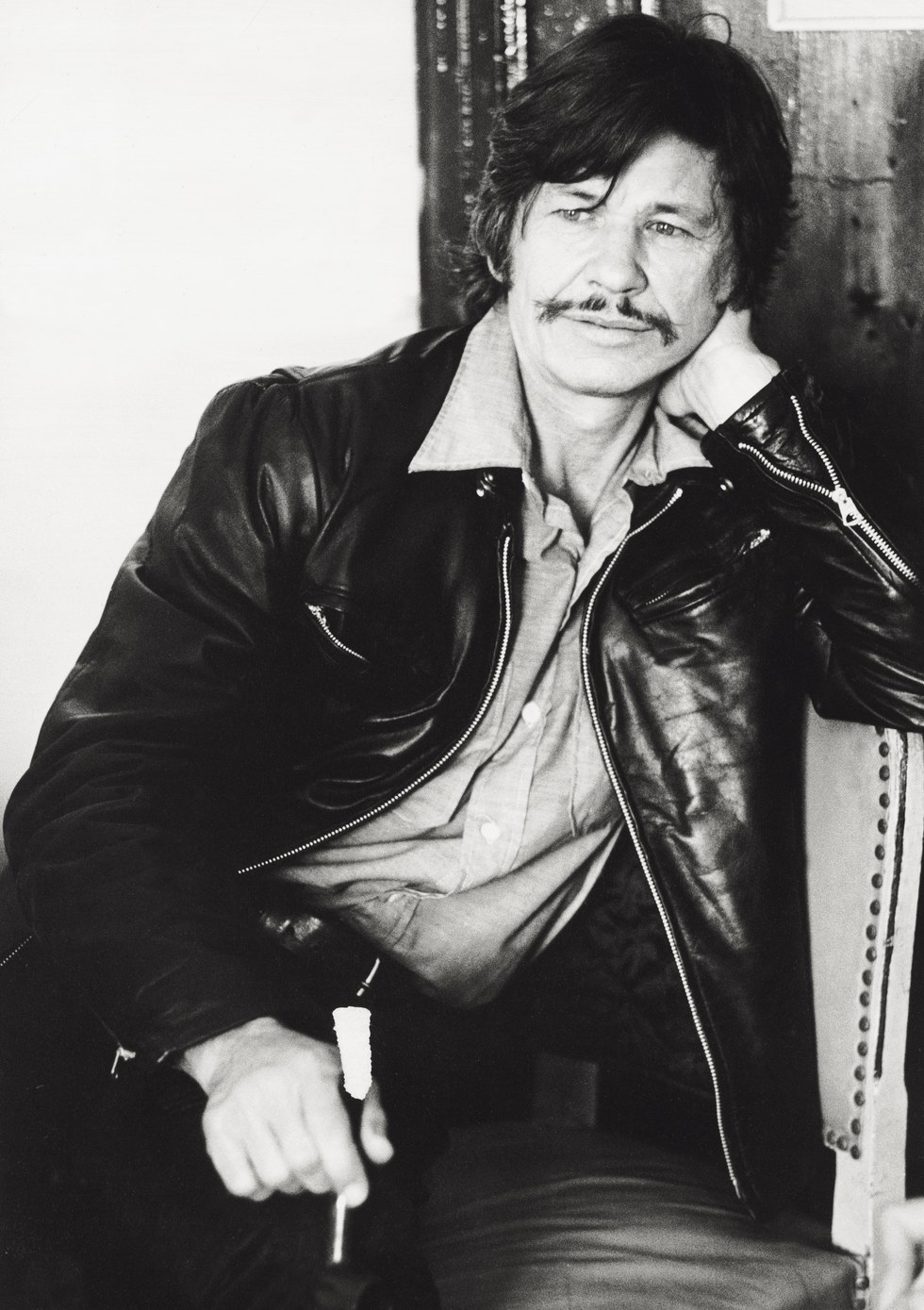 Mondadori/Mondadori/Getty Images
Charles Bronson enlisted in his early 20s and served as an aerial gunner. He was wounded and received a Purple Heart.
Charlton Heston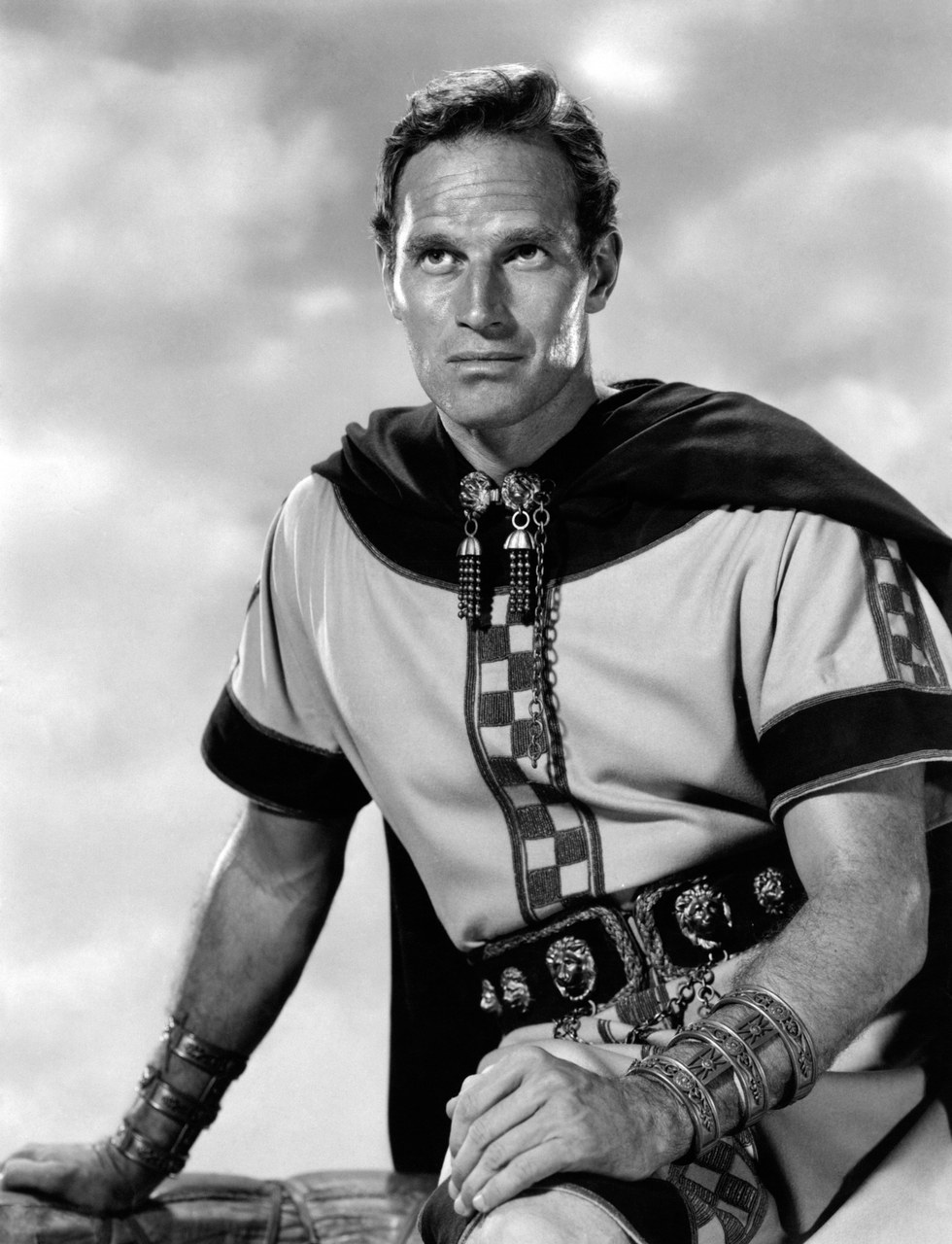 Mondadori/Mondadori/Getty Images
Before his acting career and NRA presidency, Heston served as a radio operator and aerial gunner aboard a B-25 bomber.