"The Simpsons" has changed the cultural zeitgeist perhaps more than any other television show, courtesy of a wicked sense of humor. Of all the jokes in the show, though, some of the funniest are the background gags, which often get overlooked on a first viewing.
High Society
Guff
Didn't they actually do an episode about historical figures turning into zombies?
2016?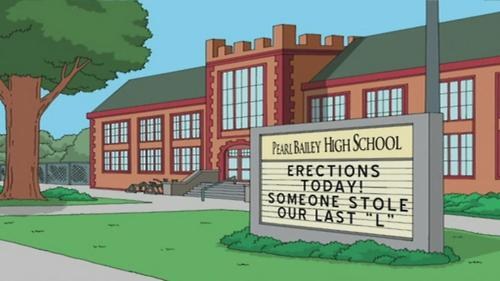 Reddit
There are two jokes here: one is that the school is named for Pearl Bailey, the singer-actress. The other is the obvious one.
Hi Everybody!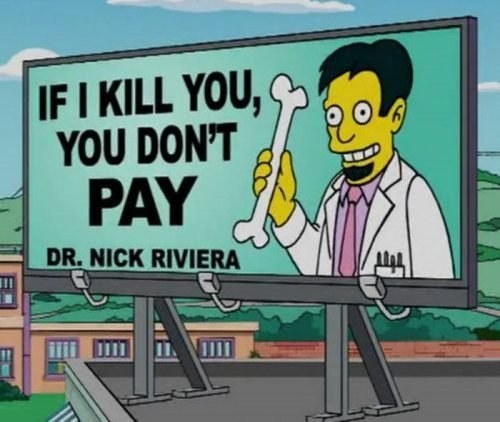 Dorkly
It seems like a good deal.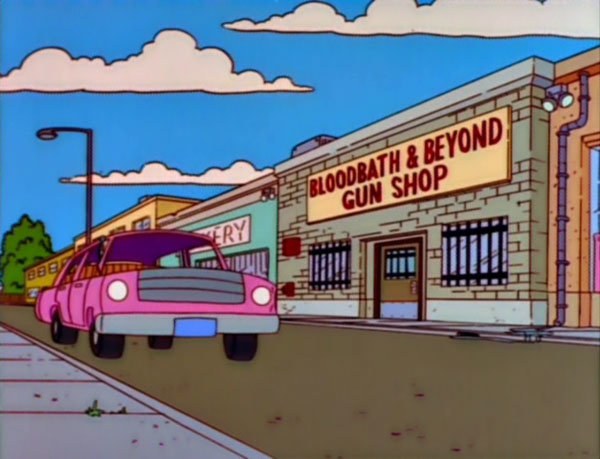 Funnyjunk
Do you keep getting coupons in the mail too?
For the Bible…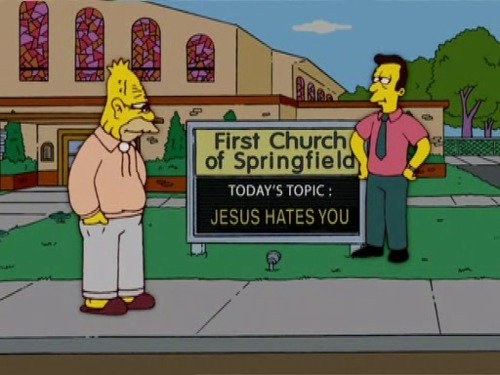 Funnyjunk
At one point "Christianity Today" magazine named "The Simpsons" the most wholesome show on TV. Think about that.
Shrinkage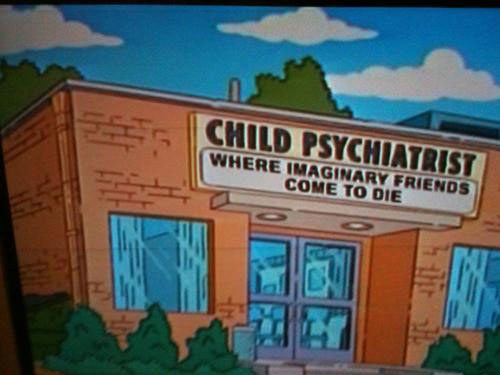 Funnyjunk
This one is kind of sad, but true.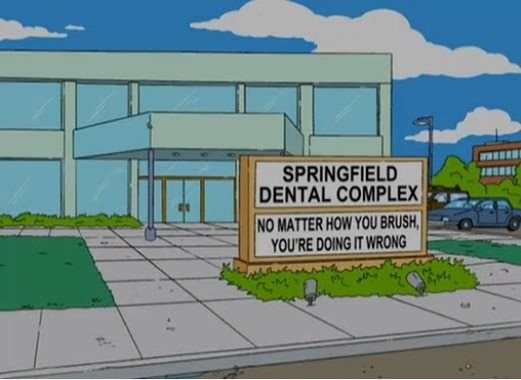 Dorkly
This sounds about right.
Equality!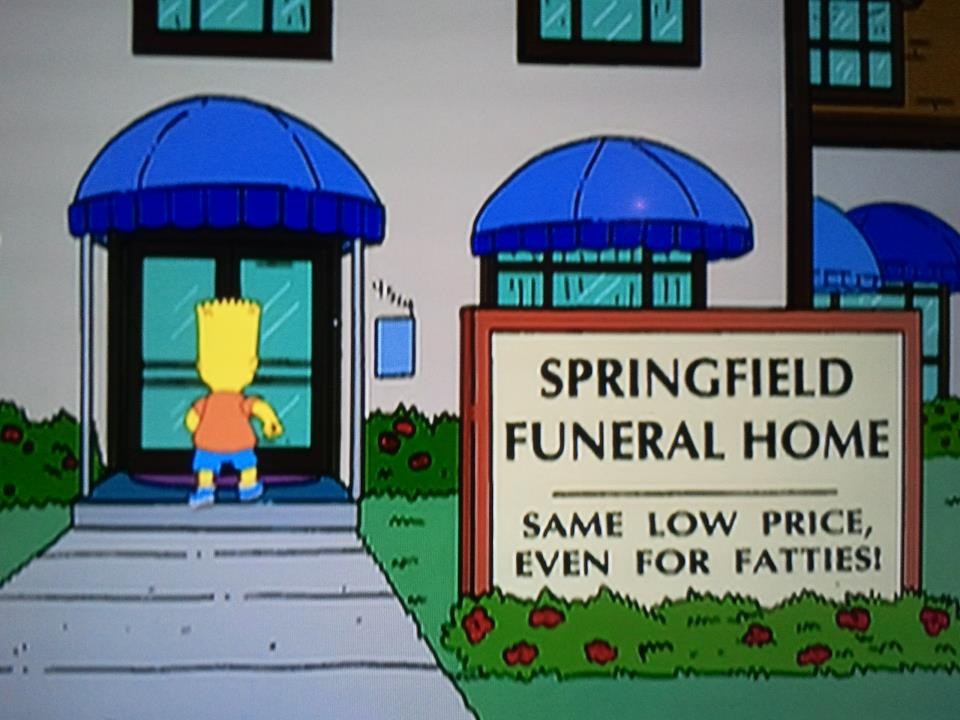 Emgn
At least the Death Tax is a flat one.